Five Things Everyone Will Be Talking About Today
A lot going on, get caught up here.
By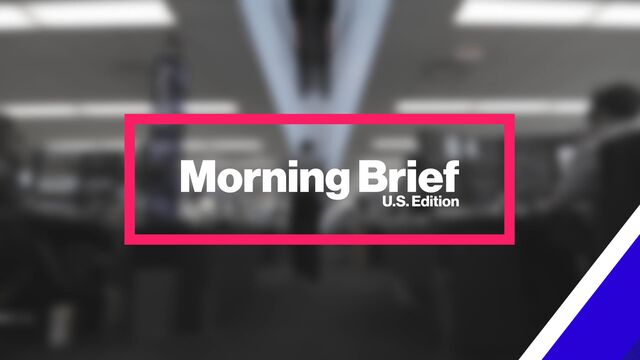 Chinese stocks slip, offshore yuan jumps, Nikkei gives back some of Wednesday's rally and Brazil gets cut to junk. Here are some of the things that people in markets are talking about today.
Chinese stocks drop, offshore yuan jumps
The Shanghai Composite Index slipped for the first time in three days, ending the session 1.4 percent lower. China's consumer-price index rose 2 percent in August from a year earlier, the fastest pace in a year, with much of the rise driven by an increase in pork prices, a staple in China. The producer-price index fell 5.9 percent, extending declines to 42 months. In a keynote address to the World Economic Forum meeting in China, Premier Li Keqiang said authorities still have plenty of tools at their disposal to combat an economic downturn.
Nikkei falls
Following yesterday's huge rally, the Nikkei 225 sank 2.5 percent. The big swings in share prices in Tokyo mean that Japanese stocks are now more volatile than those in China, with Topix 10-day volatility higher than a similar measure for the Shanghai Composite Index. The yen weakened for a fourth day after a prominent lawmaker said that the Bank of Japan's October 30 meeting would be a "good opportunity" to add stimulus. 
Bank of England 
The Bank of England will vote to keep rates unchanged following its meeting today, according to all 42 economists surveyed by Bloomberg. Attention will turn to the minutes to search for any hints on the timing of a future rate increase. The rate decision and minutes will be released at 12 noon London time. 
Brazil cut to junk, RBNZ cuts
Brazil's credit rating has been cut to junk by Standard and Poor's who also put a negative outlook on the new rating. Separately, the Reserve Bank of New Zealand cut rates 25 bps to 2.75 percent, as expected by all 17 economists surveyed, with 13 of them expecting another rate cut before the end of the year.
U.S. futures gain
U.S. stock-index futures are rallying, as markets remain out of step with the rest of the world. Without any major economic data between now and the announcement of the Federal Reserve rate decision this day next week, the stock market will likely remain volatile. By one measure, trading on the S&P 500 has only been this extreme once since November 2008.
What we've been reading
This is what's caught our eye over the last 24 hours.
Want to receive this post, and more, into your inbox every morning? Sign up here.