S&P Follows Moody's in Cutting Asian Forecasts on China Fears
By
China's 2015 GDP forecast retained; 2016, 2017 lowered

India's outlook maintained; Currencies expected to weaken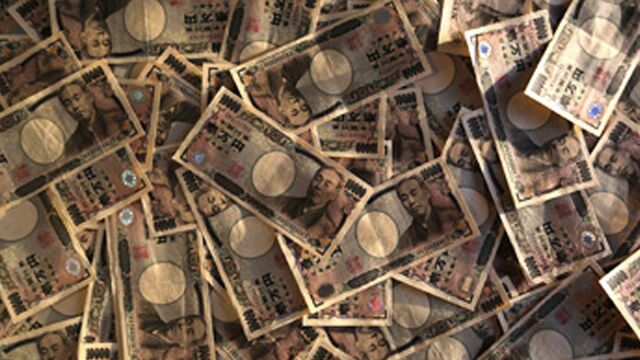 Standard & Poor's cut its growth forecasts for Asian economies, citing "abysmal" trade data and fears about China's market stability, a day after Moody's Investors Service made a similar reduction.
S&P now sees the region growing 5.4 percent in 2015 instead of 5.5 percent, dragged down by Indonesia, the Philippines, Singapore, Taiwan and Thailand. It also predicts that currencies will weaken.
"Although market fears that the sky is falling are almost certainly overblown, in our view, they have been enough to move the needle," Paul Gruenwald, S&P's Asia-Pacific chief economist, wrote in a report on Wednesday. The company sees "slower growth, higher volatility, and more risks" compared with its previous report published in July.
China's 2015 growth forecast was retained at 6.8 percent, though 2016 was cut to 6.3 percent from 6.6 percent and 2017 to 6.1 percent from 6.3 percent. India's outlook was left unchanged and Malaysia's was raised to 4.7 percent in 2015 from 4.6 percent.
"India is the new leader in Asia-Pacific in terms of GDP growth, but will it last?"  Gruenwald wrote. "Confidence remains high, but the needed game-changing reforms (goods and services tax, land reform) look to be stalled."