Ready for Another Round of Bush Tax Cuts?
The former Florida governor previews the tax plan he claims will spur 4 percent economic growth.
By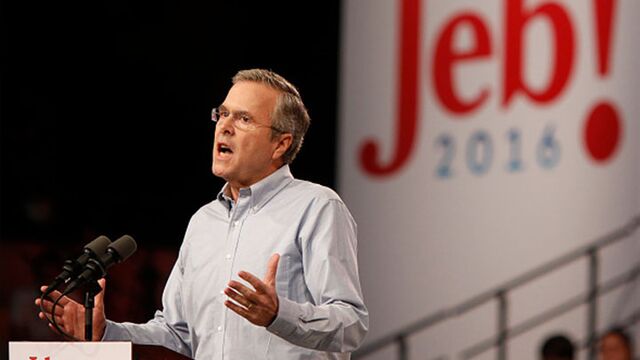 Republican presidential candidate Jeb Bush would push for steep rate cuts for millions of Americans and reduce the corporate income tax rate by more than 40 percent in a bid to simplify the tax system and double economic growth in the U.S.