Five Things Everyone Will Be Talking About Today
Some huge market moves overnight - get caught up here
By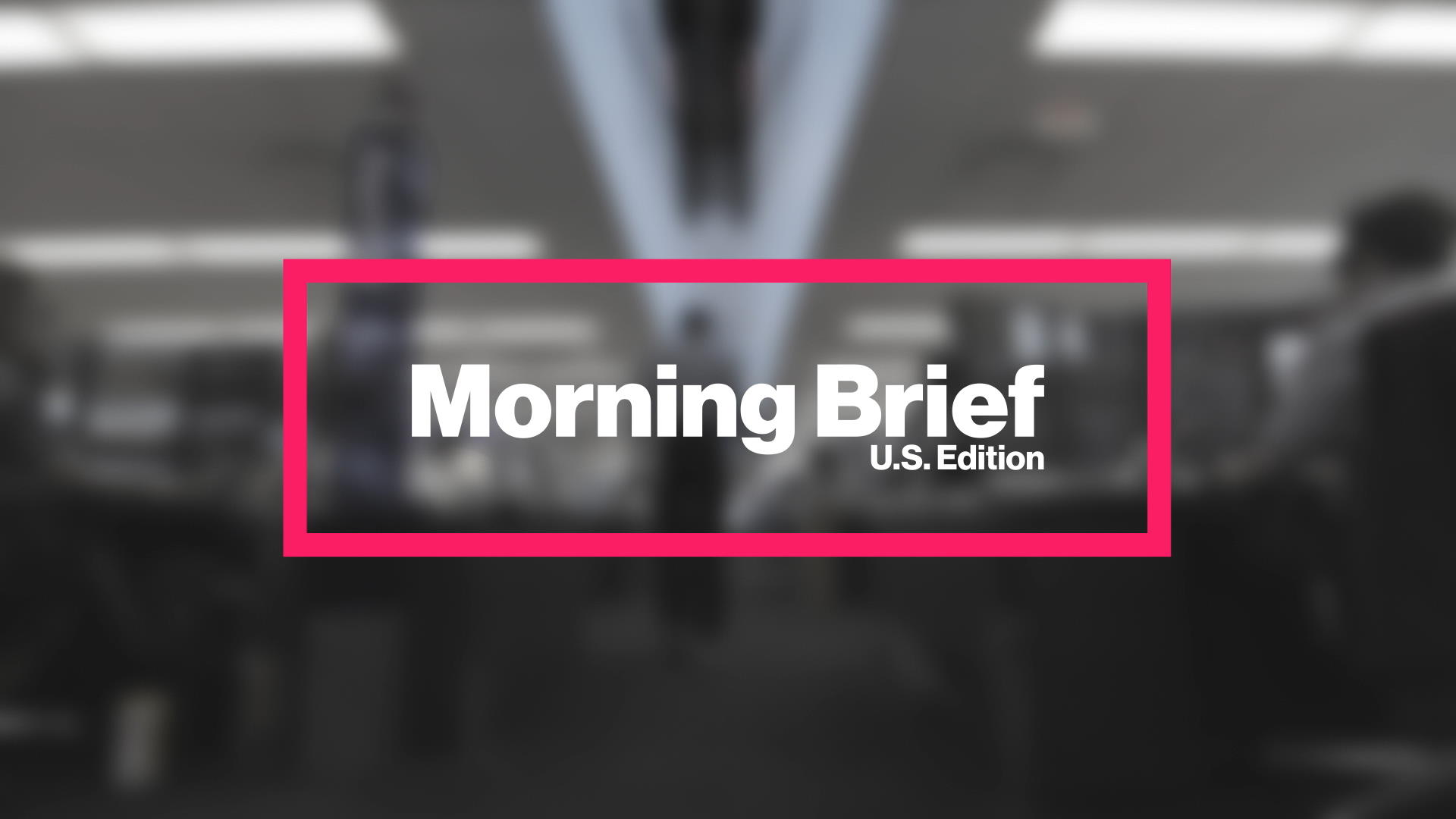 Japanese equities surge, U.K. industrial production unexpectedly falls and Apple holds an event. Here are some of the things people in markets are talking about today.
Japanese stocks soar
The Nikkei 225 Stock Average surged 7.7 percent to 18,770.51 in Tokyo, posting its biggest one-day gain since October 2008. The huge move came after a week that saw a large increase in short-selling on the Tokyo Stock Exchange over the past week, with short-selling accounting for 40 percent of trading since September 1, the highest proportion since the exchange started keeping records in 2008. Japanese Prime Minister Shinzo Abe has pledged to follow through with a 3.3 percentage point cut to Japan's 34.62 percent corporate tax rate in 2016, which may have also helped propel stocks upwards.
China rallies again
The Shanghai Composite Index rallied 2.29 percent, building on Tuesday's gains. New market regulations in China have effectively killed what was once the world's biggest futures market, with volumes in CSI 300 Index and CSI 500 Index futures dropping 99 percent from their June high on Tuesday. Speaking after markets closed, Chinese Premier Li Keqiang said that China will be able to maintain mid- to high-speed growth.
U.K. factory output slumps
U.K. industrial production for July unexpectedly fell 0.4 percent, the Office for National Statistics said, missing economists' forecasts for a 0.1 percent increase. The figure comes ahead of the Bank of England's latest interest-rate decision to be announced Thursday. Economists are expecting no change in rates, but a less dovish tone in the minutes which are due to be published at the same time as the meeting. Sterling dropped for the first time in three days against the dollar following the release of the weak data.
Apple event
Apple holds its annual event in San Francisco later today where it is expected to announce the launch of a new iPhone. Apple's stock performance in 2015 has disappointed, with the company's shares rising 1.8 percent so far this year, faring much worse than previously where it had been the No. 1 driver of the S&P 500 in five of the past six years.
Bank of Canada
Only one of the 24 economists surveyed by Bloomberg expects the Bank of Canada to make a change in interest rates when the central bank announces its decision at 10 a.m. in Ottawa today. This is the last meeting before Canada's October 19 general election. A decision not to cut rates may be seen as a boost to Prime Minister Stephen Harper's argument that the economy is "back on track." The central bank's next interest rate meeting follows two days after that election.
What we've been reading
This is what's caught our eye over the last 24 hours.
Want to receive this post, and more, into your inbox every morning? Sign up here.