Finland Scraps Holidays to Propel Economy Out of Recession
by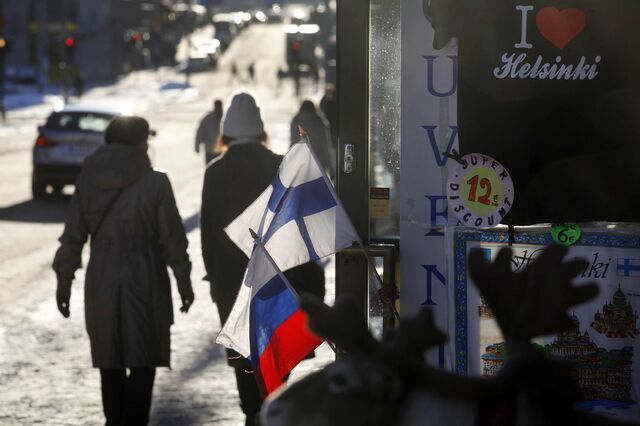 Epiphany and Ascension became the latest victims of Finnish austerity.
The two religious holidays will be converted into working days as part of a package revealed Tuesday by Prime Minister Juha Sipila that is designed to lower labor costs by 5 percent and propel the northernmost euro member out of a recession.
After failing to get unions on board to lower wages, Sipila unveiled the government is moving to cut the compensation for working on Sundays, will lower sick leave to 80 percent of pay and will reduce vacation for public sector workers to 30 days per year.
With these measures "we want to make sure that no additional budget cuts are needed and that taxes can be eased" later when they start working, Sipila said at a press briefing in Helsinki.
Sipila, a millionaire businessman who was elected in April, has said Finland needs to reduce its unit labor costs over the next four years to regain competitiveness.
He has pledged to create 110,000 jobs over the next four years to revive the economy. It has been shrinking for three years, hit by falling demand for its vaunted paper industry and the collapse of its consumer electronics industry, once led by Nokia Oyj. Sanctions on Russia are also weighing on trade with its eastern neighbor.
Finland's biggest labor union, SAK, said the new measures are unconstitutional and that they should be examined by the parliament's constitutional committee.
Government interference in labor market decisions "always has bad consequences," Lauri Lyly, chairman of SAK, said in a statement.
Before it's here, it's on the Bloomberg Terminal.
LEARN MORE