China Considers Circuit Breaker Tied to Gauge of Biggest Firms
Bonnie Cao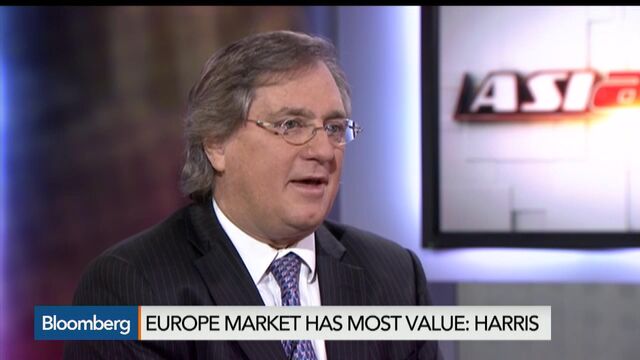 China is considering a circuit breaker tied to shares of the nation's biggest companies, following an equities rout that wiped out about $5 trillion.
Trading of stocks, stock options and index futures would halt for 30 minutes when the CSI 300 Index rises or falls 5 percent, according to a statement Monday from the Shanghai and Shenzhen stock exchanges along with the China Financial Futures Exchange. Feedback on the plan is being accepted until Sept. 21, it said.
The proposal comes after People's Bank of China Governor Zhou Xiaochuan said over the weekend that the rout in Chinese equities is close to ending, and that state intervention prevented systemic risk and stopped a free-fall. In a statement on its website on Sunday, the China Securities Regulatory Commission said it would continue to take action to stabilize the market when abnormal volatility poses systemic risks.
"We plan to impose the circuit breaker mechanism to prevent risks of large market volatilities, improve the trading system, protect investor interests and promote the long-term, healthy and stable development of the securities markets," according to the announcement.
The freezes would last until the market closes that day if the index rises or falls 7 percent any time or 5 percent after 2:30 p.m., it said. The rules also apply to convertible bonds and some other stock-related securities.
The announcement followed an official Xinhua News Agency report Sunday that the nation was considering imposing circuit breakers for unspecified periods of time.
Under current rules, individual stocks and index futures can rise or fall by no more than 10 percent per day from the previous closing level. China's stock markets close at 3 p.m. on trading days.
The CSI 300 Index was chosen as the benchmark because it is more "representative" by covering bigger companies and more stocks trading in both the Shanghai and Shenzhen bourses than the CSI Smallcap 500 index, according to the statement.