Jobless Claims in U.S. Rose More Than Forecast Last Week
Michelle Jamrisko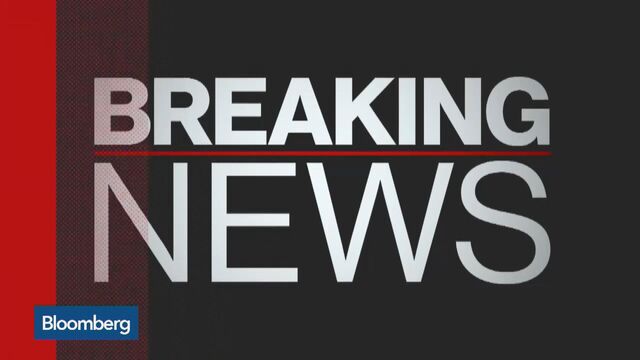 Filings for U.S. unemployment benefits rose more than forecast to an eight-week high, representing a pause in a trend of more muted firings.
Jobless claims increased by 12,000 to 282,000 in the week ended Aug. 29, a Labor Department report showed Thursday. The median forecast in a Bloomberg survey called for 275,000 new applications. The start of a new school year, which differs from state to state, may introduce a period of volatility in the data as such calendar events are difficult to seasonally adjust, according to a Labor Department spokesman.
Since the beginning of March claims have held below 300,000, indicating employers in the U.S. are confident in their outlook for domestic sales even as global markets show signs of stress. Monthly figures set for release Friday may point to a sustained pace of hiring that is supporting the consumer spending, which is the biggest part of the economy.
"It does suggest that the labor market is pretty tight and that there aren't a lot of people leaving their jobs involuntarily," David Berson, chief economist at Nationwide Insurance in Columbus, Ohio, said before the report. "We're already pretty close to historical lows, so it'll be hard for it to go down further."
Estimates in the Bloomberg survey for jobless claims ranged from 268,000 to 278,000. The Labor Department revised the prior week's reading to 270,000 from an initially reported 271,000.
No states were estimated last week and there was nothing unusual in the data, a Labor Department spokesman said as the report was released to the press.
The four-week average of claims, a less-volatile measure than the weekly figure, climbed to 275,500 from 272,250 in the prior week.
The number of people continuing to receive jobless benefits fell by 9,000 to 2.26 million in the week ended Aug. 22. The unemployment rate among people eligible for benefits held at 1.7 percent. These data are reported with a one-week lag.