Brady Wins Bid to Overturn NFL 'Deflategate' Suspension
Patricia Hurtado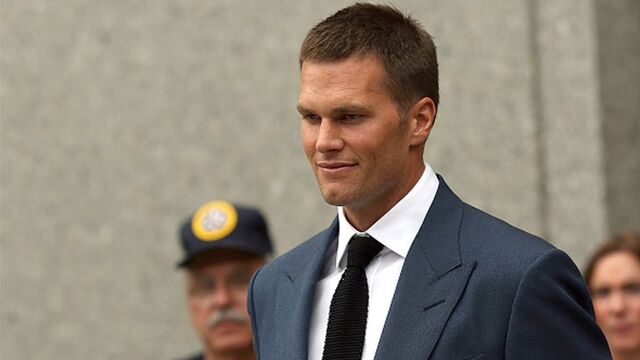 New England Patriots quarterback Tom Brady can suit up for the season opener after a judge overturned his four-game suspension for using underinflated footballs in a January playoff game.
A federal judge in Manhattan on Thursday set aside the punishment handed down by the National Football League, paving the way for Brady to take the field Sept. 10 when the Patriots open at home against the Pittsburgh Steelers.
Before it's here, it's on the Bloomberg Terminal.
LEARN MORE