Why Jeb Bush's Flip-Flopping Charges Against Donald Trump May Flop
Experts in political science cast doubt on Bush's strategy.
By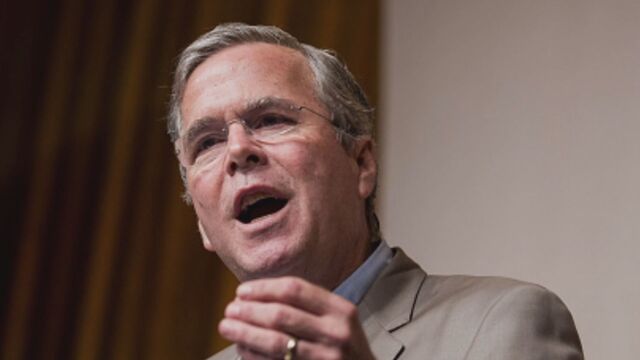 Facing a barrage of attacks from Donald Trump, Jeb Bush is going nuclear on the Republican presidential front-runner by trying to paint him as a closeted liberal. A Web video released Tuesday by the former Florida governor splices old clips of Trump expressing liberal positions.