Is Your 401(k) Safe During Volatile Markets?
Trying to time the market can backfire
By and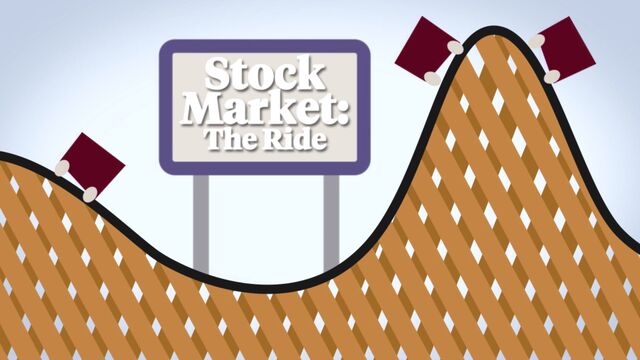 To investors already nervous about being able to afford retirement, seeing massive market swings reflected in 401(k) balances can be deeply unsettling. What feels best at times like that is finding peace of mind, which for many people brings thoughts of cutting back on stocks. That impulse is often best ignored when there's market turmoil, a look at the S&P 500's history shows.  This video explains why.