AshleyMadison Chief Biderman Steps Down a Week After Hack
by
AshleyMadison adultery website will keep operating, Avid says

Avid Life will be led by existing team until new CEO hired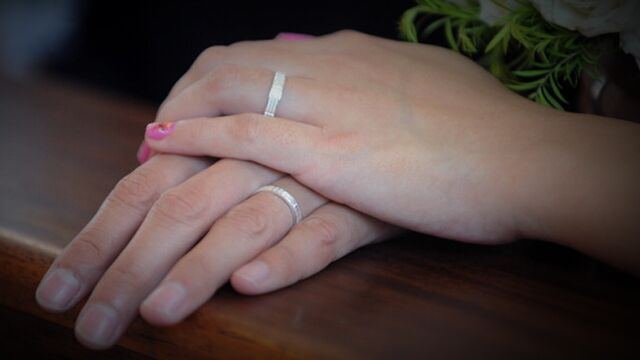 The chief executive officer of AshleyMadison.com's parent company is stepping down a week after hackers released the personal information of millions of users of the adultery website. 
Noel Biderman, who led Toronto-based Avid Life Media Inc., is no longer with the company, according to a statement released Friday.
"This change is in the best interest of the company and allows us to continue to provide support to our members and dedicated employees," Avid Life said in the statement.
In July, hackers calling themselves the "Impact Team" said they had infiltrated the company's database and threatened to release user information if Ashley Madison didn't shut down. On Aug. 18, information on millions of users was posted online.
Toronto police said this week the leaked data included e-mail and home addresses, transaction records and partial credit card information. 
Law enforcement agencies including the Federal Bureau of Investigation, the U.S. Department of Homeland Security and the Royal Canadian Mounted Police have joined the investigation and Avid Life is offering a C$500,000 ($378,000) award for information that helps identify and prosecute the hackers.
A former sports agent who studied law at York University's Osgoode Hall, Biderman started Ashley Madison in 2002 with the idea that cheaters were an under-served market and needed their own online-dating service. In 2011, the site had grown to 8.5 million users. That number has since quadrupled to 36 million in 46 countries.
Ashley Madison will continue operating, led by the existing management team until a new CEO is named, Avid Life said in the statement.
"We are actively adjusting to the attack on our business and members' privacy by criminals," the company said. "We will continue to provide access to our unique platforms for our worldwide members."
Avid Life said in April that it was planning to raise as much $200 million in an initial public offering in London this year. The company declined to comment on how Biderman's departure would affect the IPO.
Before it's here, it's on the Bloomberg Terminal.
LEARN MORE