How to Build Industrial Robots That Don't Kill Humans
Meet the friendly 'cobots' making the assembly lines safer for humans.
By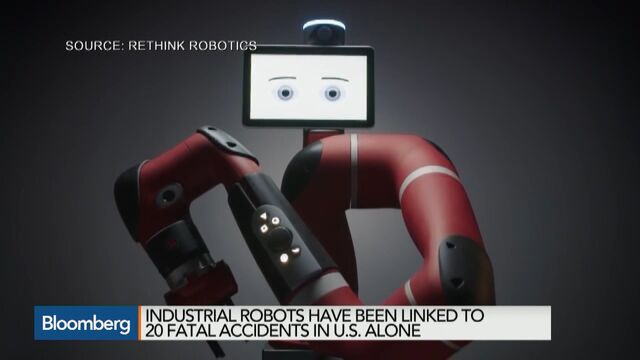 In June this year a robot crushed a man to death in a Volkswagen factory in Germany. The 22-year-old maintenance worker became trapped between a large robotic arm and a metal plate, in an area usually off-bounds to humans.