How Much Longer Can Saudi Arabia's Economy Hold Out Against Cheap Oil?
Saudi Arabia got lucky when the oil price fell in 1998. What about now?
By and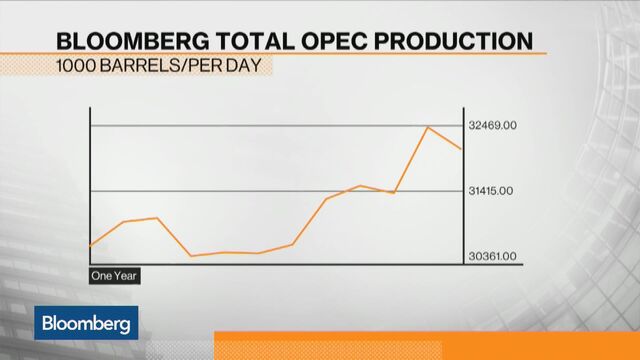 The oil price was near its lowest in more than a decade, cash reserves were being depleted, emerging markets were in turmoil and Saudi Arabia was beginning to panic.