Three Ways to Get Out of Credit Card Debt
Two in five American families have a credit card problem
By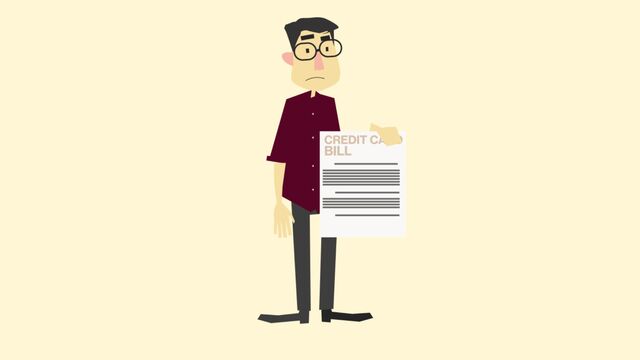 Scott Walker, the Wisconsin governor and Republican presidential wannabe, recently revealed he has more than $20,000 in credit card debt. Half of that is on a card with an astronomical 27 percent annual interest rate.
He's not alone—39 percent of American households have credit card debt. And Walker is a member of Generation X, the most likely age group to live life in the red when it comes to plastic.
Carrying a large balance on your card can be damaging to your credit score. And you end up paying all that interest with money you could otherwise be saving or investing. But there are ways to get out of credit card debt. This video explains how to get started.