Reality Check: 4 Reasons Trump's Immigration Plans Are Impractical
The Republican front-runner's plan includes a wall between Mexico and the United States as well as mass deportation of undocumented workers.
By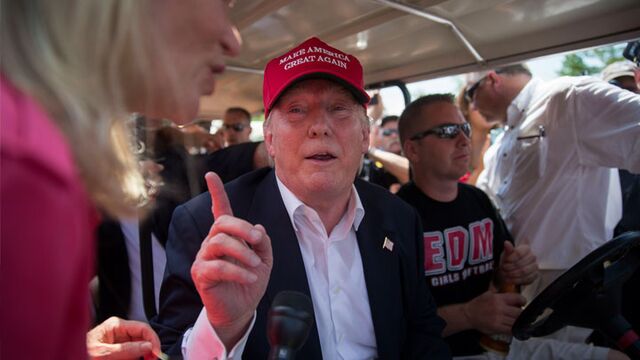 Billionaire Republican presidential candidate Donald Trump's sprawling new immigration proposal calls for deporting the estimated 11 million people in the U.S. illegally and closes many doors to legal immigration. The plan, released Sunday, was quickly embraced by immigration-wary Republicans—Ann Coulter called it the "greatest political document since the Magna Carta."