Oanda Raises Europe Currency-Trading Leverage to 100:1
Lananh Nguyen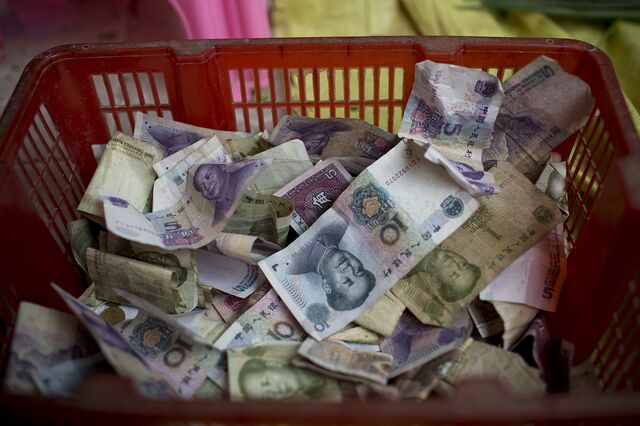 Oanda, a retail foreign-exchange broker, increased its maximum trading leverage ratios to 100:1 from 50:1 for customers in Europe and Australia.
"The move was done in response to client demand for higher leverage, but 100:1 is still reasonable compared to the more than 200:1 leverage being offered at many other brokerages," Drew Izzo, chief marketing officer for the San Francisco-based company, said in an e-mailed statement.
"In tandem with this leverage increase, Oanda have made efforts to enhance its client education and risk-management processes to best ensure that clients are being responsible and are aware of the risks," Izzo wrote.
Using leverage of 100:1, an investor can amp up a $100 wager to pack the punch of a $10,000 bet.
Leverage is still capped at 50:1 for customers in the U.S., Canada and Asia, the company said.
Before it's here, it's on the Bloomberg Terminal.
LEARN MORE