business
Five Things Everyone Will Be Talking About Today
A lot going on. Get caught up here.
By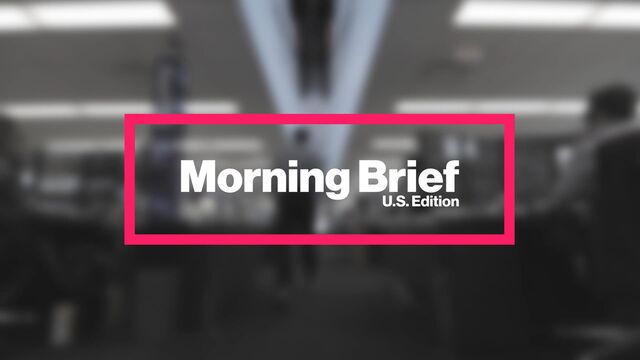 A Greek growth shock, the PBOC calms yuan and U.S. retail sales data are due out. Here are some of the things that people in markets are talking about today.
Greek GDP
The Hellenic Statistical Authority in Athens surprised markets this morning when it released GDP data for the second quarter showing a 0.8 percent expansion. Economists surveyed by Bloomberg had expected a 0.5 percent contraction. The data also revised higher the number for the first quarter to zero. Meanwhile, Eurogroup ministers are set to meet on Friday to discuss the latest Greek bailout package, which Germany has said it cannot yet support.
PBOC calms yuan
The yuan eased its tumble after China's central bank, the PBOC, said in a statement that there was no basis for the depreciation to persist and that it would step in to control large fluctuations. The yuan's closing spot price on Thursday in Shanghai was 6.3990 as authorities in China sold the U.S. dollar.
..and markets
The Shanghai Composite Index rose to its highest level in three weeks following the PBOC intervention. Shares in emerging markets rebounded from the lowest levels since 2011 and European equities halted their biggest two-day drop this year as the Stoxx Europe 600 rallied 1.6 percent. Gold dropped 0.55 percent to $1,117.8 per ounce at 11 a.m. London time.
Tianjin explosion
A series of massive explosions rocked the Chinese port-city of Tianjin late on Wednesday causing widespread damage and at least 44 fatalities. Iron ore shipments to China have been disrupted after the blasts as authorities have restricted movements at the facility that ships commodities and steel from the north of the country.
U.S. retail sales
Retail sales data for the United States is due to be released at 8:30 a.m. ET with expectations for a rebound from last month's disappointing number. Bloomberg's Executive Editor for Economy, Dan Moss says to keep an eye on the "Retail Sales Control Group" as that is the component that feeds directly into GDP. With market expectations for the Fed rate hike in September now back below 50 percent, today's number may be very important for guidance on the timing of policy tightening. 
What we've been reading
This is what's caught our eye over the last 24 hours.
Want to receive this post, and more, into your inbox every morning?  Sign up here.
Before it's here, it's on the Bloomberg Terminal.
LEARN MORE