These Women Backing Donald Trump Are Sticking With Him (Mostly)
For some Republicans, Trump's entertainment value is too great to dismiss him from the race.
By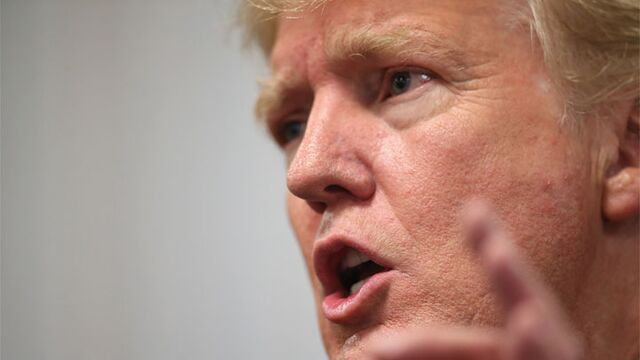 Grace Grey grew up in the 1950s, as, she says, "blonde and hot and with a chest." Inappropriate comments from men started when she was in eighth grade, and increased with such uncomfortable intensity that she promised herself as a teenager to do whatever a man could, but better. She raced cars, worked on motorcycles, put herself through school and made sure her three daughters did, too.