From Iowa Labor, Joe Biden Love But Scant Momentum
At a labor conference, there was plenty of love but also plenty of skepticism about the vice president's 2016 intentions.
By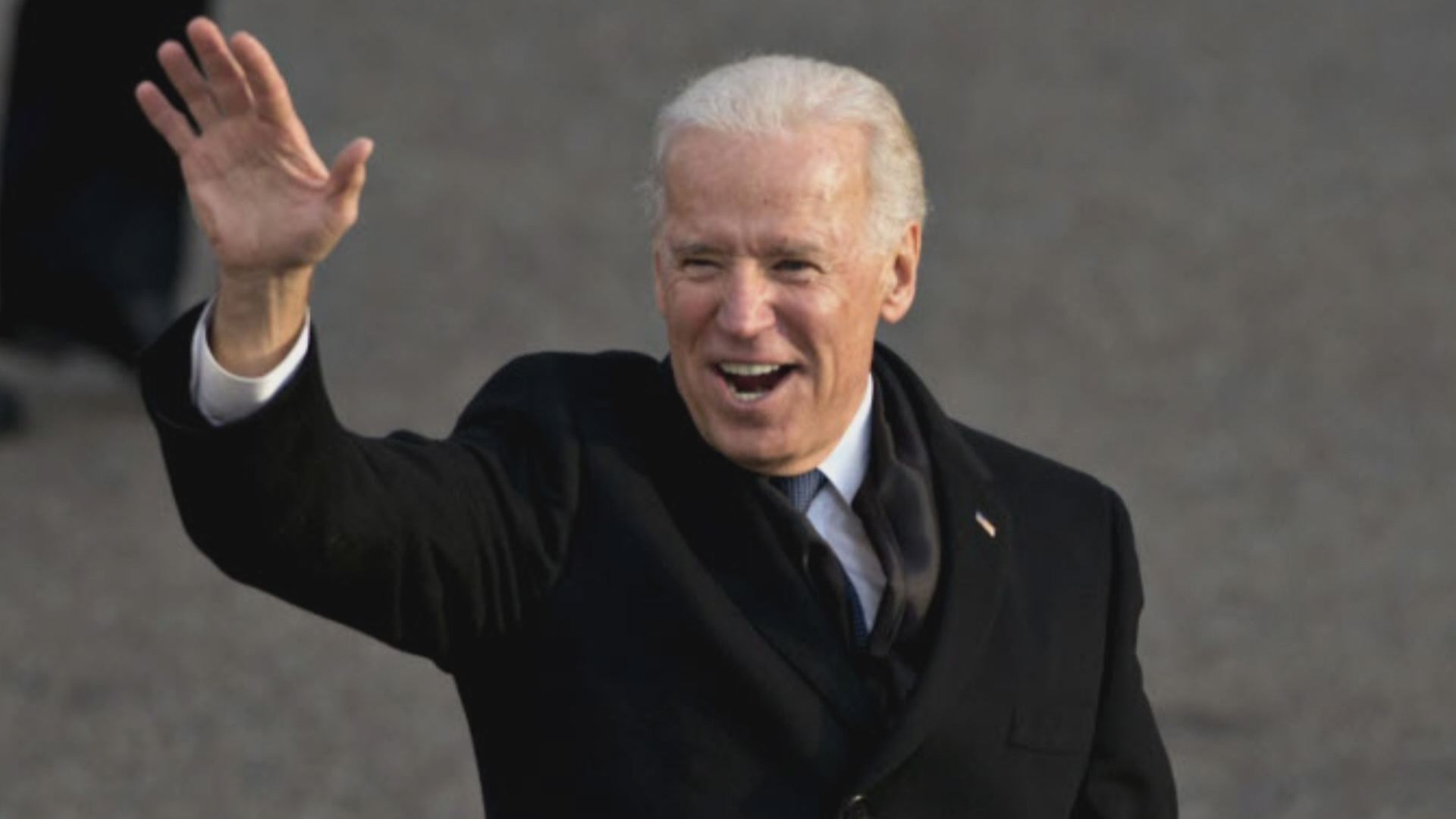 If Joe Biden ever heeds the close friends urging that he run for president, he'll need a groundswell of support from friendly constituencies. At last week's Iowa AFL-CIO summit in Altoona, no such Joe-mentum was apparent.