Five Things Everyone Will Be Talking About Today
The weekend is over - get caught up here
By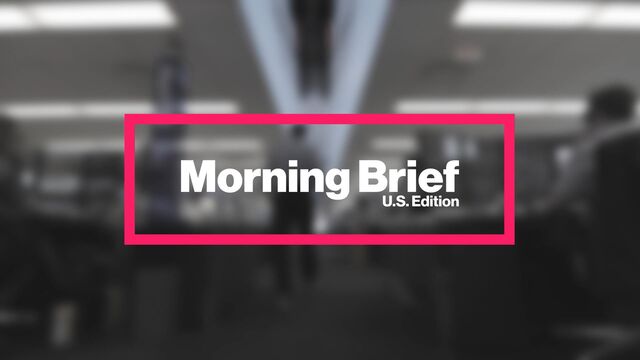 China markets rally, Buffett is back on the acquisition trail and Greece looks to seal the deal. Here are some of the things that people in markets are talking about this morning.
China rally
Stocks in China rallied with the Shanghai Composite Index closing 4.9 percent higher, its biggest gain in a month. The rise comes after the nation's cabinet approved plans to overhaul state-owned enterprises to boost the economy. Disappointing economic data released over the weekend which showed exports declining more than expected in July did little to dent equity market optimism. 
Buffett deal
Berkshire Hathaway Inc. is in talks to buy Precision Castparts Corp., a manufacturer of equipment for the aerospace and energy industries. The deal could be worth $30 billion, making it one of Berkshire's largest ever acquisitions. Buffett would be getting more than just a component manufacturer, as Precision CEO Mark Donegan has developed a strong reputation as a dealmaker in his own right. 
Greece talks
The Greek government is seeking to conclude talks on a new rescue program by Tuesday to allow national parliaments pass the deal and give Greece access to funds ahead of a payment due to the European Central Bank on August 20. If agreed to, the plan would make as much as €86 billion ($93 billion) available to Greece.
Oil
Oil is trading near the lowest level in five months as a rebound in U.S. drilling signals no imminent drop-off in production. Despite the weak prices, speculators have increased bullish bets on the commodity for the first time in seven weeks, according to data from the U.S. Commodity Futures Trading Commission. 
African currencies
The slump in global commodities is hitting African currencies hard this year. This morning the Bank of Uganda raised interest rates 150 basis points to 16 percent in an effort to halt the shilling's slide, which has dropped 21 percent against the U.S. dollar this year. Data compiled by Bloomberg shows that only two African currencies -- the Gambian dalasi and the Somali shilling are higher against the U.S. dollar this year.
What we've been reading
This is what's caught our eye over the weekend.
Want to receive this post, and more, into your inbox every morning?  Sign up here.