Who Won the Fox Debate? Depends Who You Ask
The pundits' reviews are in.
By and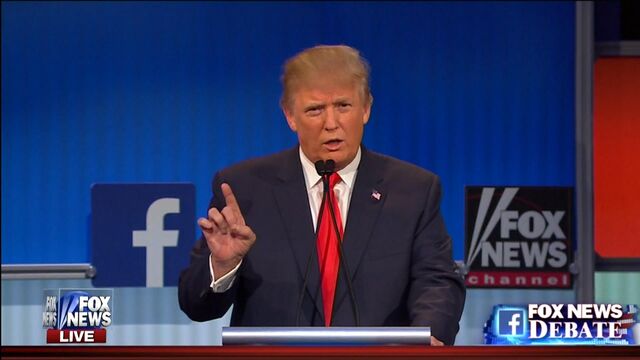 While center-stage, poll-topping Republican presidential candidate Donald Trump will likely garner the most attention from Thursday's Fox News debate, influential Republicans, commentators, and reporters gravitated toward Florida Senator Marco Rubio and Ohio Governor John Kasich as winners of Thursday night's theatrics.