Bingo: Everyone's Doing It on Debate Night
If you're not too busy tweeting witty commentary, you have ample games to choose from.
By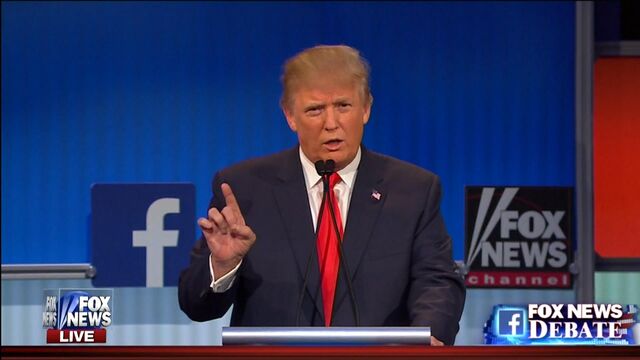 If you want to play normal Bingo, hang out with your grandma or try the Crocodile Lounge on 14th Street in Manhattan. If you want to play Republican debate Bingo, try virtually any news site on the entire Internet.