Marco Rubio's Debate Challenge
Can the freshest face in the Republican Party find his voice at tonight's debate?
By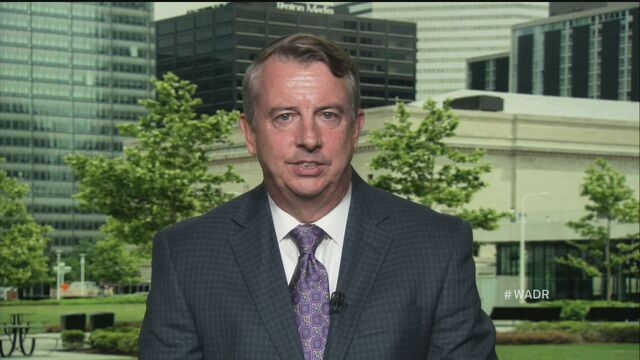 When Marco Rubio takes the debate stage alongside nine fellow Republican presidential contenders Thursday in Cleveland, he'll be trying to recapture his mojo. The 44-year-old Floridian was initially hailed by some as his party's version of Barack Obama, a trailblazing freshman senator who came out of nowhere to capture his party's presidential nomination eight years ago. Instead Rubio finds his poll numbers slipping into the middle of a crowded pack of Republican contenders.