HSBC Investment Bank Profit Slips; Provisions Offset Trading
Ambereen Choudhury and Julia Verlaine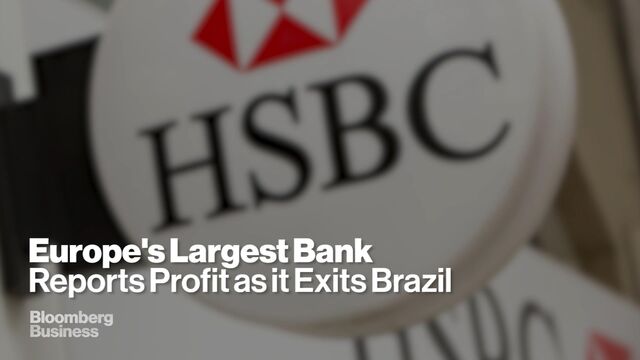 HSBC Holdings Plc said first-half profit at its investment bank dropped 5.6 percent as legal expenses overshadowed an increase in revenue from foreign exchange and equities.
Pretax profit in global banking and markets, the division that houses the firm's trading units, fell to $4.75 billion from $5.03 billion in the year-earlier period, the bank said as it reported results Monday. Revenue rose 10 percent to $10.1 billion at the division, paced by a 24 percent increase at its foreign exchange unit, the biggest driver of its markets business, and a 75 percent surge in equities income.
The bulk of HSBC's legal costs in the period were booked at the investment bank, which incurred $794 million for settlements and provisions. The trading gains are a bright spot for Chief Executive Officer Stuart Gulliver, who is reducing the division's assets to satisfy regulators as the company is battered by misconduct costs.
The investment bank is run by Samir Assaf. Its revenue increase outperformed HSBC's peers, whose performance in the half ranged from an 8 percent income gain to an 8 percent decline, according to RBC Capital Markets analyst Claire Kane.
Finance Director Iain Mackay said on a conference call that $31 billion of risk-weighted assets were removed from the global banking and markets unit in the first half. Second-quarter profit at the investment bank fell 21 percent to $1.71 billion, HSBC said. The period included the $794 million in legal expenses.
"Global banking and markets maintained its good start to the year," Gulliver said in the statement.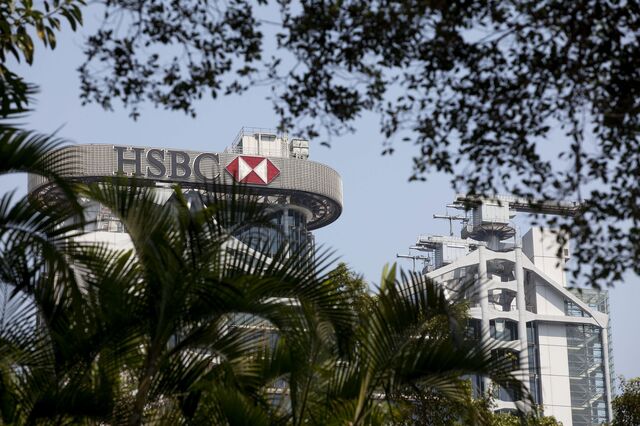 Read this next: