Soma Cooperating With Authorities Amid Criminal Investigation
Ilya Gridneff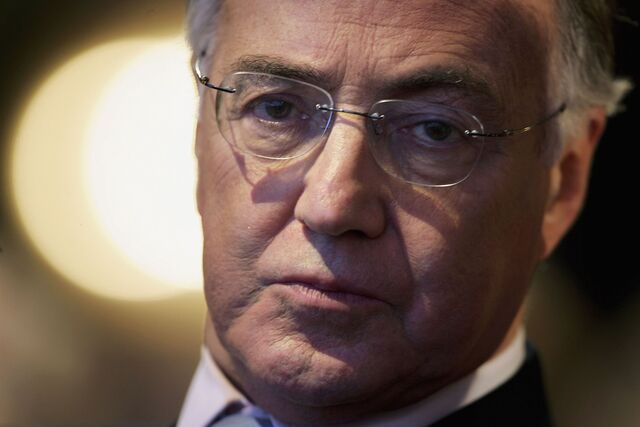 Soma Oil & Gas Holdings Ltd., chaired by former U.K. Conservative Party leader Michael Howard, said it's cooperating with the authorities after the U.K. Serious Fraud Office opened a criminal investigation into the company.
The probe involves London-based Soma, Soma Oil & Gas Exploration Ltd., Soma Management Ltd. and others in "relation to allegations of corruption in Somalia," the SFO said in a statement Friday. It didn't provide further information.
"Soma Oil & Gas can confirm that it has been informed by the Serious Fraud Office that it is investigating an allegation that has been made," the company said in a statement e-mailed Saturday. "Soma Oil & Gas is confident that there is no basis to the allegation and it is co-operating fully with the SFO to answer it's queries."
Soma said the SFO has confirmed "no suspicion whatsoever attaches to Lord Howard," who has agreed to speak with the SFO to help resolve their enquiry.
Soma has spent $40 million on seismic surveys of at least 60,000 square kilometers (23,166 square miles) off the Somali coast. The company has proposed a deal with the Somali government that may grant it as much as 90 percent of the country's prospective oil revenue.
Before it's here, it's on the Bloomberg Terminal.
LEARN MORE