What Is SoulCycle, and Why Are People Obsessed With It?
How the incredibly successful cycling chain works its magic
By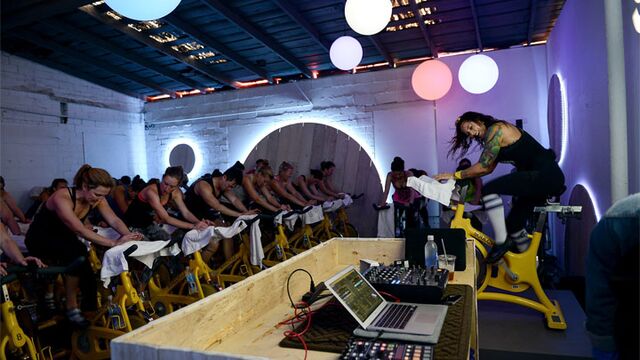 A company called SoulCycle, well-known in big cities like New York and San Francisco, has decided to go public. Wall Street is aflutter, and so are fitness fanatics familiar with the workout chain, which is notorious for inspiring a cult-like following. SoulCycle's filing includes phrases like "Your Soul Matters" and "We Aspire to Inspire" to describe the culture of its 45-minute indoor-cycling classes, which can cost close to $40. Here are five reasons why SoulCycle has grown so quickly—and appears to have a successful road ahead.