What I Learned From Donald Trump's Supporters
His fans like him, admire him, rise to his defense quickly and instinctively, and speak of him in terms that would be the envy of any candidate for any office.
By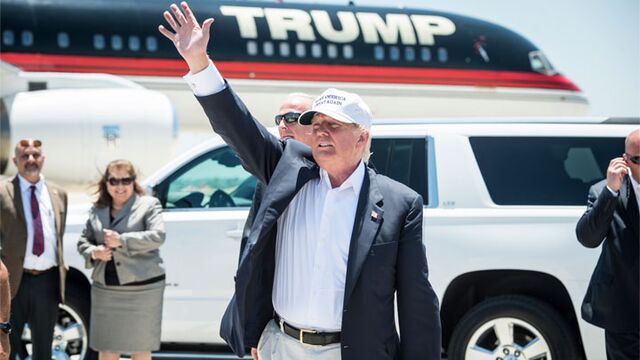 Having surged to the top of the polls nationally and in the key early-voting states of Iowa and New Hampshire, Donald Trump is now the clear front-runner for the Republican presidential nomination. Set against the backdrop of a conventional wisdom that held such a thing impossible, how did it happen? Why did it happen? How sustainable is Trump's rise? And what, if anything, might take the wind out of his sails?