Five Things Everyone Will Be Talking About Today
Busy morning. Time to get caught up.
By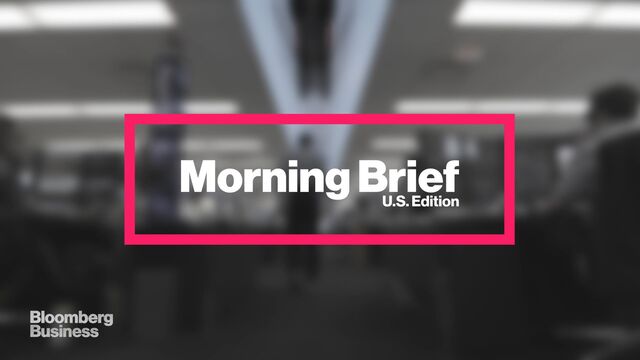 Brent oil enters a bear market, U.K. grows for the tenth quarter in a row and Twitter earnings due after the close.  Here are some of the things that people in markets are talking about this morning.