China Regulator to Keep Up Market Stabilization After Stock Drop
By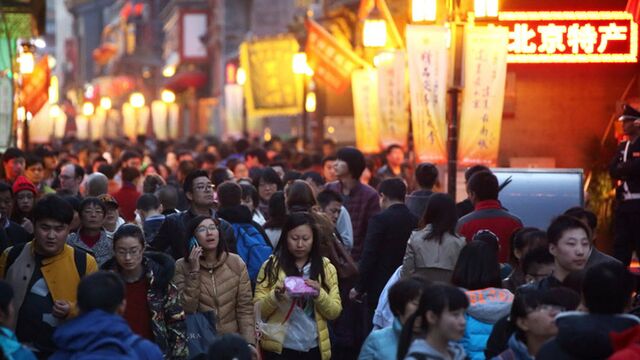 China's securities regulator chimed in after the nation's biggest one-day stock market rout since 2007, assuring investors the government hasn't withdrawn support for equities.
The China Securities Regulatory Commission will continue to "stabilize" the market and "prevent systemic risk," spokesman Zhang Xiaojun said in a statement on its website Monday. He was responding to media reports saying the government was pulling back from support measures adopted after the China's stock market began tumbling last month, according to the statement.
Investors have been concerned that unprecedented government intervention isn't sustainable after a three-week rally halted a share price tumble. The International Monetary Fund recently urged China to unwind its support measures, saying share prices should be allowed to settle through market forces, a person familiar with the matter said last week.
The short six-line statement came hours after the Shanghai Composite Index closed down 8.5 percent on Monday. State-owned PetroChina Co. sank 9.6 percent.
More volatility is expected but "the government's efforts will curb a more severe selloff," Brad Gastwirth, chief executive officer at ABR Investment Strategy, said by e-mail.
The regulator also said Monday the state-backed China Securities Finance Corp., which provides margin financing and liquidity, hasn't "exited" the market and will increase holdings at "appropriate" times.
China Securities Finance was deployed this month to buy up equities as investors sold. The agency, which may have several trillion yuan available to support stocks, was reported by Reuters early on Monday as having repaid some loans recently in a sign of a possible pullout.
Zhang said the regulator won't rule out the possibility that some companies or individuals have been "maliciously shorting" stocks and will mete out "strict" punishments if found true.
For more, read this QuickTake: China's Managed Markets