E-Nable's 3D-Printed Prostheses for Kids
3D printing brings the cost of children's prostheses down to size
By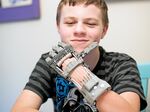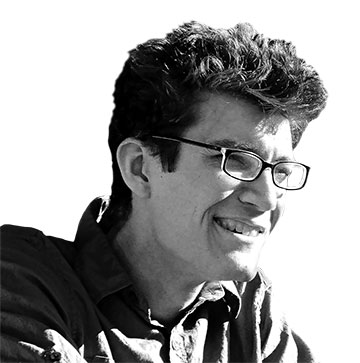 Innovator: Andreas Bastian
Age: 25
Technical director of Los Gatos (Calif.) nonprofit E-Nable Community Foundation and 3D-printing researcher at Autodesk
 
Form and function
E-Nable designs 3D-printed prostheses for children older than 3 and shares their blueprints so they can be made for as little as $30. This way, the prostheses can be easily replaced as the kids outgrow them.
 
Background
Each year, 32,500 U.S. kids undergo amputations, and the Centers for Disease Control and Prevention estimates that about 1,500 are born with "upper limb reductions."
 
Origin
Bastian, formerly head of R&D at MakerBot, began developing E-Nable's hands in 2013.
 
Funding
In May, Google donated $600,000 to support E-Nable's R&D and production.


 
Setup
Made from $8 to $15 worth of nontoxic, waterproof 3D-printer plastic and five screws, the prosthetic hands connect to a child's active muscles via elastic straps.


 
Source
E-Nable's open source 3D blueprints are available through Thingiverse, Youmagine and, in some cases, Google Drive.
 
Other Options
An Iron Man-branded prosthetic forearm and hand developed by Limbitless Solutions costs about $300 to build.
 
Next Steps
This year, E-Nable has made more than 270 hands and seen other companies use its specs to fill orders as large as 2,000, Bastian says. Next he's working on elbows and shoulders. "It has changed everything," says Robert Graboyes, senior research fellow in health-care economics at George Mason University. "Children were not a viable audience as recently as two or three years ago, because they would outgrow costlier prosthetics too quickly."
(Updated "Source" blurb to clarify blueprint availability)
Before it's here, it's on the Bloomberg Terminal.
LEARN MORE