When the Doctor's Appointment Comes to Your Desk
Apps let busy employees get checkups right in their cubicles. It can be pretty embarrassing.
By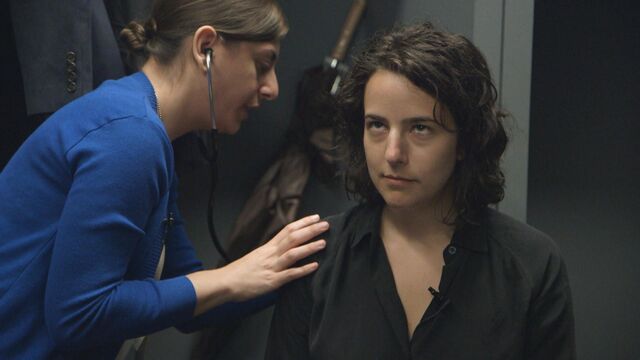 Julie Moss, a program-scheduling director at HBO, had an appointment for a checkup. But instead of hailing cabs and waiting in a doctor's office, she had the doctor come to her.