Photographer: Adam Berry/Getty Images
Craft Beer's Popularity Expands in U.K. as Britons Splash Out
Aidan Gregory
The success of the craft beer industry in the U.S. is starting to be repeated across the Atlantic.
The value of beer sales in the U.K. increased by 4.2 percent to 3.4 billion pounds ($5.3 billion) in 2014, with the growth being supported by craft beer, according to a report from the Office for National Statistics. About 170 new breweries were opened in the year, the ONS said Monday, citing a report by lobby group the Campaign for Real Ale.
"The craft beer thing has been going on in the past three to five years, but over the last year it has really stepped up another level," said Chris Wisson, senior drinks analyst at researcher Mintel in London.
The U.K. is taking the lead of the U.S., where production at craft breweries, or those that make no more than 6 million barrels annually, rose by almost 18 percent last year, according to the Boulder, Colorado-based Brewers Association. By contrast, total U.S. production grew by only 0.5 percent.
The craft beer industry in the U.K. is also maturing as evidenced by SABMiller Plc's acquisition of Meantime Brewing Co., the maker of London Lager.
Britain's taste for craft beer shows how the country's consumers are driving up sales values by spending more money on premium brands such as BrewDog. The same is true of categories such as cider and ice cream.
The ONS found that U.K. ice-cream spending has undergone three years of consecutive growth, boosting the value of product sales by 157.3 million pounds, or 28 percent, since 2011.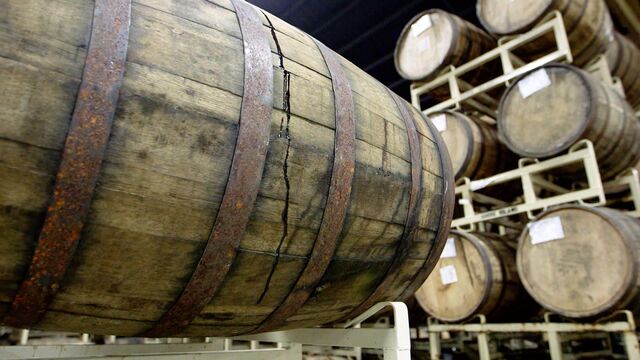 Read this next:
Before it's here, it's on the Bloomberg Terminal.
LEARN MORE