Ted Cruz Foresees Military Action Against Iran
The Republican presidential candidate says the next president will have to take out Iran nukes if proposed deal goes through.
By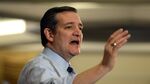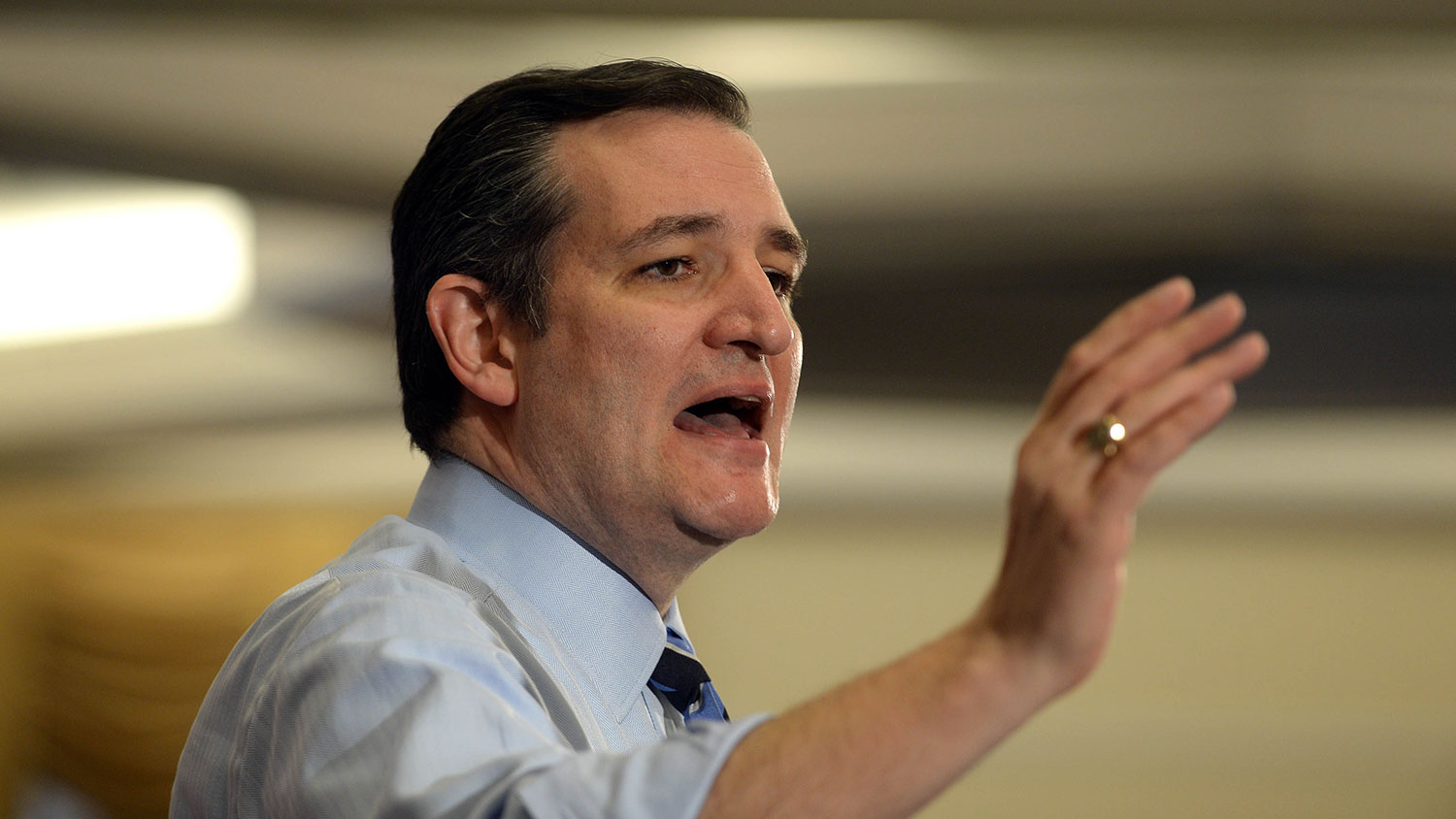 Republican presidential candidate Ted Cruz thinks the proposed nuclear deal with Iran could force the next president to use military force and says he's prepared to make that decision.
"I think the odds are very high the next president is going to confront an Iran on the verge of having nuclear weapons," the Texas senator said in an interview that aired Wednesday on PBS' Charlie Rose.
Asked what he would do were he to find himself in that position, Cruz replied, "I would do whatever is necessary to prevent Iran from acquiring nuclear weapons." 
While Cruz did not specify his military strategy, he elsewhere in the interview expressed a preference for bombs over boots on the ground. Discussing the Obama administration's tactics against the Islamic State, Cruz called for "overwhelming air power."
"Right now, we're engaged in what I call photo-op foreign policy," he said. "We drop a bomb here, a missile there but the rules of engagement are so strict, from ISIS' perspective, they're winning." He said he disagreed with his Senate colleague and presidential rival, Lindsey Graham of South Carolina, who has called for sending 10,000 U.S. troops to fight the Islamic State.
In the interview, Cruz alluded frequently to his new book, A Time for Truth, which, according to Politico, is going to be included on the New York Times bestseller list this week, after the senator accused the paper of deliberately excluding it.