Google to Offer Free Internet Service in White House Program
Toluse Olorunnipa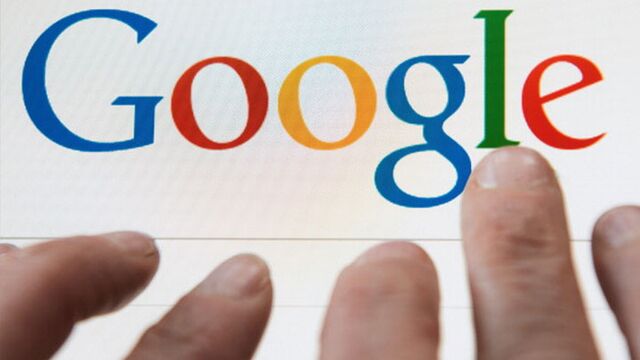 Google Inc. and other companies will offer free or low-cost Internet service to more than 275,000 low-income households as part of President Barack Obama's effort to expand U.S. broadband service, the White House said.
The program, called ConnectHome, is designed to bridge the so-called digital divide between poorer residents in cities and their wealthier neighbors. Google will offer some residents of public housing communities free subscriptions to its Google Fiber service. Companies including Sprint Corp. and CenturyLink Inc. will offer free plans or prices as low as $9.95 a month, according to a White House statement.
Companies and private groups have committed to spending $70 million over the next few years on ConnectHome, and a $50 million federal grant will extend broadband to the Choctaw Tribal Nation, Julian Castro, secretary of the Department of Housing and Urban Development, told reporters on a conference call Wednesday.
"Today we're going to take another step to close the digital divide in America and make sure everybody in America has access to high-speed broadband Internet," Obama told about 900 people at a high school in Durant, Oklahoma, on Wednesday.
The president has made expanding broadband access a priority, pushing for more airwaves for mobile Internet access and greater funding for high-speed Internet in schools.
'High-Speed Economy'
"The idea here is how do we get more Americans into this high-speed economy and into higher paying jobs, and our children online for the education that they need," Megan Smith, the White House chief technology officer, said in an interview Wednesday. "It's so important for our economy to have Internet access at high speeds available to all Americans."
ConnectHome will start as a test project in 27 cities and the Choctaw Nation of Oklahoma, based in Durant.
The program goes beyond the service providers -- HUD will ensure that new housing projects don't have "dead spots" that can't get Internet access, Best Buy Co. will provide computer training, and the Public Broadcasting Service and American Library Association are helping with programming and resources.
"While many middle-class U.S. students go home to Internet access, allowing them to do research, write papers, and communicate digitally with their teachers and other students, too many lower-income children go unplugged every afternoon when school ends," according to a White House statement about the program.
In connection with the announcement, the Council of Economic Advisors released a study that said use of the Internet in homes drops off significantly in communities with lower incomes. Affluent areas have adoption rates above 80 percent, while those with lower median household incomes have rates of around 50 percent.