Greece Needs $25 Billion to Get Through August, Scicluna Says
Karl Stagno Navarra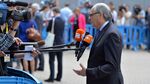 Greece needs an infusion of 22 billion euros ($25 billion) to pay its bills through the end of August, Maltese Finance Minister Edward Scicluna said.
This figure includes 7 billion euros by July 20, when Greece owes about 3.5 billion euros to the European Central Bank, Scicluna said in an interview. It includes 10 billion euros for banks and 5 billion euros for other needs. He spoke on the sidelines of Sunday's euro-area summit after finance chiefs concluded their session.
"The Greeks have finally understood that unless they get an injection of cash they are faced with a doomsday scenario," Scicluna said.
Prime Minister Alexis Tsipras's government has said it could submit legislation to parliament on Monday for a vote by Wednesday. In its July 8 letter requesting a bailout, Greece said it could implement pension and tax reforms as early as the start of the coming week.
Greece has requested 82 billion to 86 billion euros in new aid, as its financing estimates have ballooned to show debt reaching 200 percent of gross domestic product, Scicluna said.
To gain aid, Greece will have to meet tough conditions and satisfy creditor demands. The International Monetary Fund, which provided the estimate of immediate financing needs, also would need to be part of the monitoring team handling the bailout operations, he said.
The main points are pensions, bank oversight requirements, tax discounts on Greek islands, and issues of value-added taxes or VAT, Scicluna said. Greece also must tackle legislation on justice and administrative issues, independence of sttistics, and general governance matters, and further legislation will be required later in the year.
"We had to work towards more demanding conditions and Greece is accepting them," he said.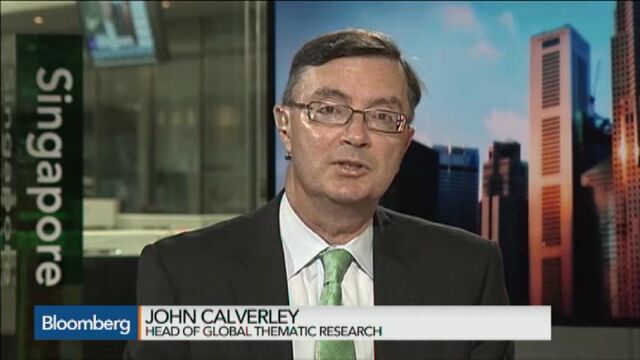 Read this next:
Before it's here, it's on the Bloomberg Terminal.
LEARN MORE