Greece Reform Proposals: June vs. July
Greek voters just rejected one set of bailout proposals. What's the difference this time around?
By and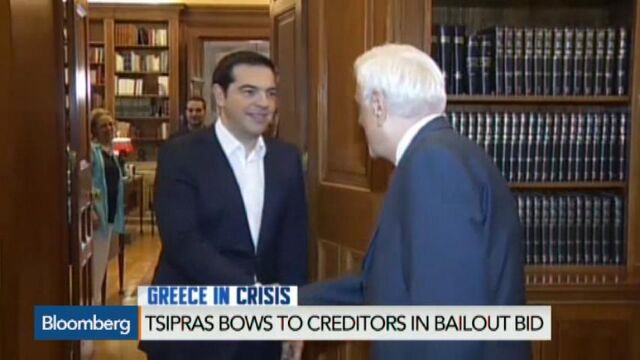 Greece's reform proposals are strikingly similar to the ones Greek voters overwhelmingly rejected at a referendum only earlier this week. Yet, there are a few differences, some crucial and others less substantial.