Microsoft's Four Most Costly Blunders Besides Nokia
Remember the Red Ring of Death?
By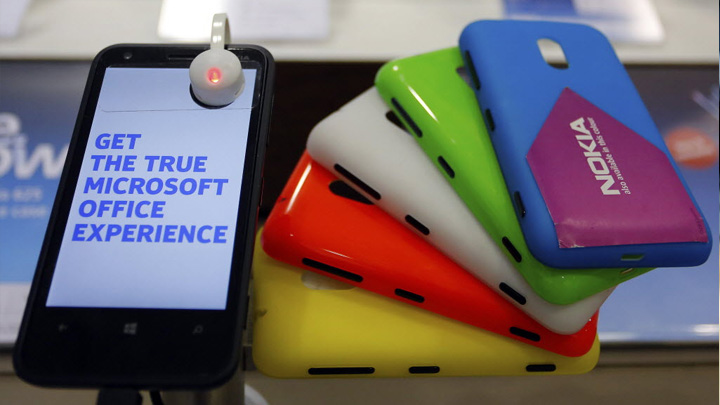 Barely a year after Microsoft paid $9.5 billion for Nokia's handset unit, the company says it has lost $7.6 billion of that value. That's equal to about 95 percent of what Microsoft paid for the assets, excluding the cash that came with them. Along with a hefty writedown, Microsoft plans to cut as many as 7,800 jobs, many of them related to the purchase of the Finnish mobile phone maker.