politics
Coons: 'Not Confident' In Bernie Sanders' Qualifications
The Democratic senator has yet to endorse a candidate for president but you can cross one off his list.
By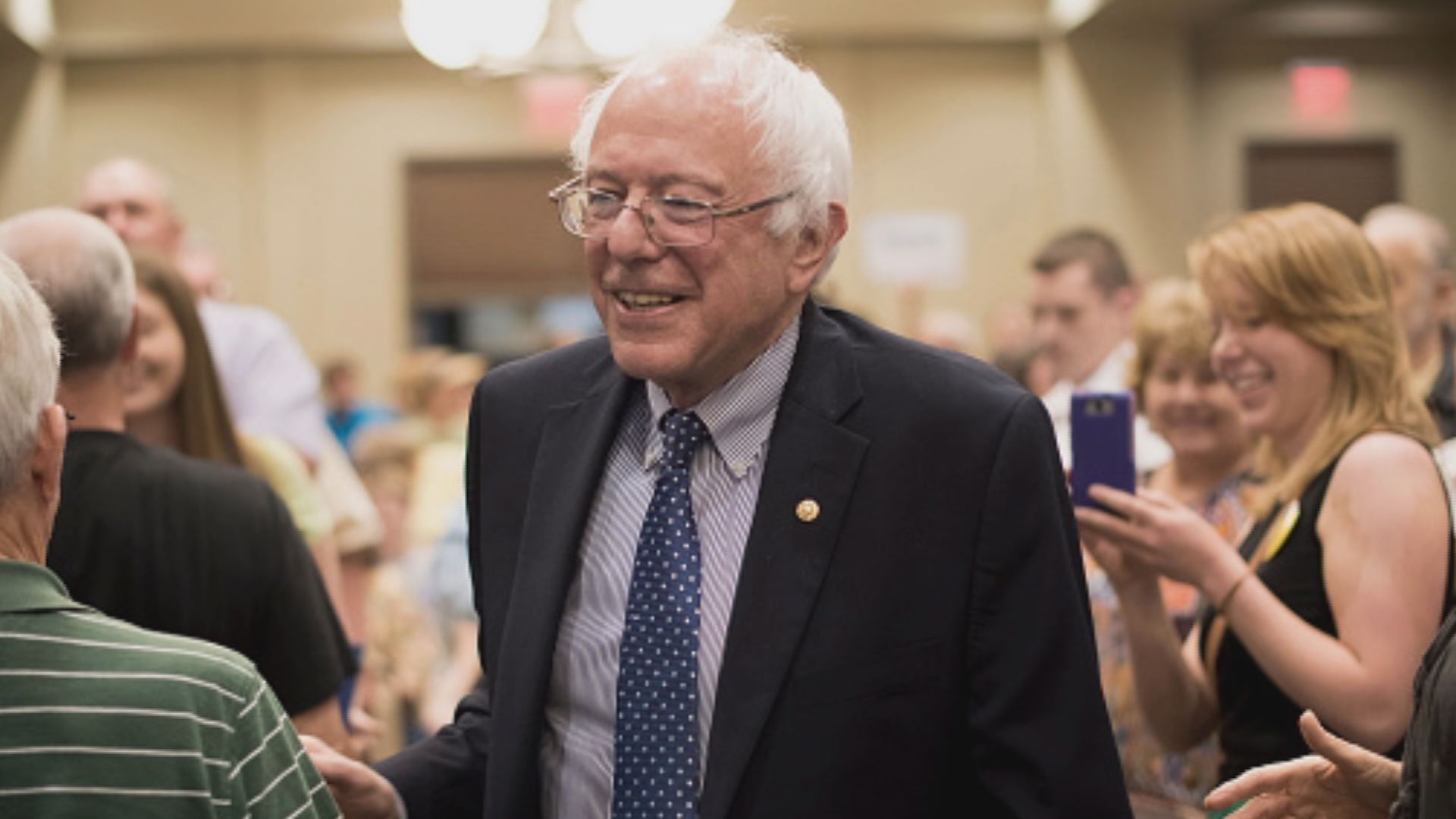 Senator Chris Coons is "not confident" that his colleague Senator Bernie Sanders is presidential material. 
"I am not confident that he's got all the qualifications that the American public will look for in its next commander-in-chief," Coons said Tuesday on Bloomberg Politics' With All Due Respect, adding that the ultimate judgment will be left up to the electorate. 
Coons' comments came after the Democrat was pressed on previous remarks from Senator Claire McCaskill—a Clinton ally—who on June 25 told MSNBC that Sanders is a "socialist" who "is too liberal to gather enough votes in this country to become president." 
Coons, who has a close relationship with his fellow Delaware politician and potential 2016 candidate Vice President Joe Biden, has yet to endorse any specific candidate so far. Although he said believes Sanders has a "terrific record" on advocating for issues involving veterans, middle class economics and social and economic justice, Coons made it plain that the independent from Vermont, who caucuses with Senate Democrats, is not a contender for his nod. 
"I, quite frankly, am hoping for someone with more seasoning, more experience, who served both in the executive branch and the legislative branch," Coons said. "I do think that the sort of experience that I think we will see in the likely Democratic nominee—whether that ends up being Joe Biden or Hillary Clinton—would span both the congressional and executive branches and I think that's the sort of experience we should look for in our commander in chief." 
Before it's here, it's on the Bloomberg Terminal.
LEARN MORE