Chinese Trading Suspensions Freeze $1.4 Trillion of Shares Amid Rout
Fox Hu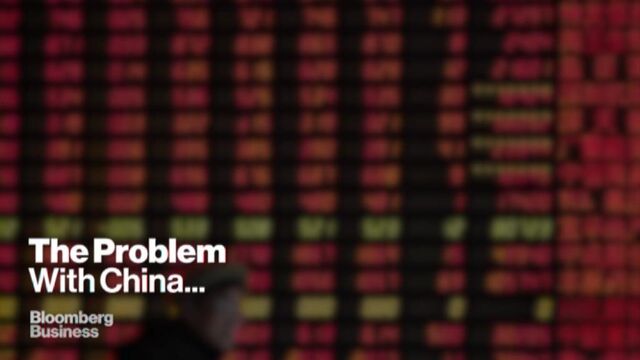 Chinese companies have found a guaranteed way to prevent investors from selling their shares: suspend trading.
Almost 200 stocks halted trading after the close on Monday, bringing the total number of suspensions to 745, or 26 percent of listed firms on mainland exchanges, according to data compiled by Bloomberg. Most of the halts are by companies listed in Shenzhen, which is dominated by smaller businesses.
The suspensions have locked up $1.4 trillion of shares, or 21 percent of China's market capitalization, and are becoming increasingly popular as equity prices tumble. If not for the halts, a 28 percent plunge in the Shanghai Composite Index from its June 12 peak would probably be even deeper.
"Their main objective is to prevent share prices from slumping further amid a selling stampede," said Chen Jiahe, a strategist at Cinda Securities Co.
Later, the number of halts requested increased to more than 1,200, the 21st Century Business Herald said, citing exchange data. The Shenzhen Stock Exchange will reject unjustifiable applications for suspensions, QQ.com reported, citing an unidentified person familiar with the matter.
The rout in Chinese shares has erased at least $3.2 trillion in value, or twice the size of India's entire stock market. The Shenzhen Composite Index has led declines with a 38 percent plunge since its June 12 peak, as margin traders unwound bullish bets.
In the U.S., there are 121 halted companies comprising less than 0.2 percent of market capitalization. In Hong Kong, 186 firms are suspended, representing 4.7 percent of the city's equity market capitalization.
Deter Investors
Searainbow Holding Corp. halted trading on Friday in Shenzhen after losing 54 percent in just three weeks. The company, which makes chemical fibers and online games, had surged 150 percent this year through its high on June 11. Wuhu Shunrong Sanqi Interactive Entertainment Network Technology Co. suspended its shares on Monday after a six-day, 34 percent plunge. The stock is still up 99% this year.
The Shenzhen Composite plunged 5.3 percent at the close Tuesday, while the Shanghai gauge lost 1.3 percent.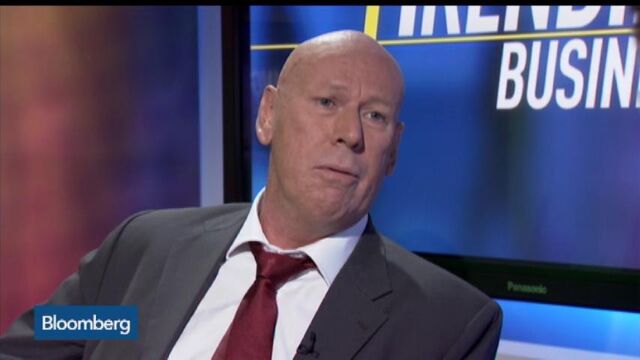 Read this next:
The increasing number of halts will deter investors from buying shares on concern any purchases they make will also end in suspensions, said Steve Wang, chief China economist at Reorient Financial Markets Ltd. in Hong Kong.