And Then There Was One: Why Heathrow Beat Gatwick in Runway Race
One airport to rule them all, one airport to bind them.
By
After months of assessment, the U.K.'s Airport Commission has delivered a 342-page report backing an expansion of Heathrow. Here's why:
More passengers, sooner
Heathrow is operating close to capacity, with airlines upgrading to bigger planes like the Airbus A380 superjumbo to maximize the value of their slots. Suppressed demand means new capacity will boost traffic at a faster rate than at Gatwick.
More long-haul routes
Network airlines like British Airways like to pool passengers, a fact that has helped position Heathrow as Europe's busiest hub. Because of its hub status Heathrow can deliver 7 million to 16 million more long-haul seats by 2040, compared with 1 million to 3 million created by an expanded Gatwick. Gatwick's long-haul expansion would focus on "thick routes" to places like New York, rather than adding new destinations to emerging economies like China.
The northwest Heathrow runway option significantly increases the likelihood of new long-haul routes by 2040.

Better for U.K. Plc
New long-haul routes bolster connections to the emerging markets Britain sees as its future business partners. The airport also has better rail and road links to the rest of the country, supporting freight and passengers from regions like Scotland and Northern Ireland. A second runway at Gatwick "could not match the broader strategic impact of new capacity at Heathrow," the commission said.

Air and noise pollution
Actually, noise and emissions as a result of adding a runway at Gatwick would affect fewer households, but the environmental impact does not outweigh "very significant national and local benefits." It's just a question of mitigation and maybe a bit of compensation.
Easier to pay for
While both options are viable, Gatwick is perceived as slightly riskier.
But the politics...
The commission's endorsement is in no way a guarantee a new runway will ever see the light of day. For that to happen, Prime Minister David Cameron has to find a way to backtrack from his 2009 pledge that "a third runway at Heathrow is not going ahead, no ifs, no buts."
He'll also need to sweet-talk vocal opponents within his own party; London Mayor Boris Johnson has promised he'll lie in front of earthmoving equipment to stop construction.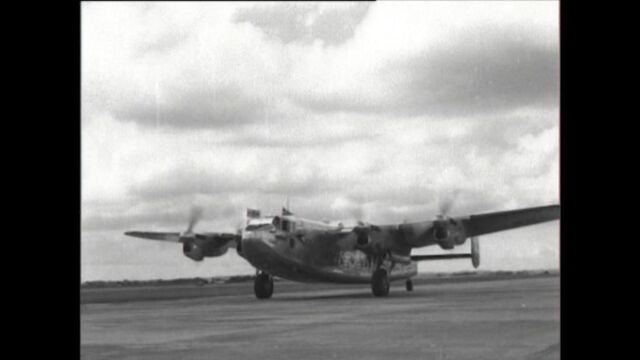 Read this next: