What If Joe Biden Joined the Presidential Race Today?
The vice president's recent poll standings offer a sense of what kind of interest he could drive in a hypothetical campaign.
By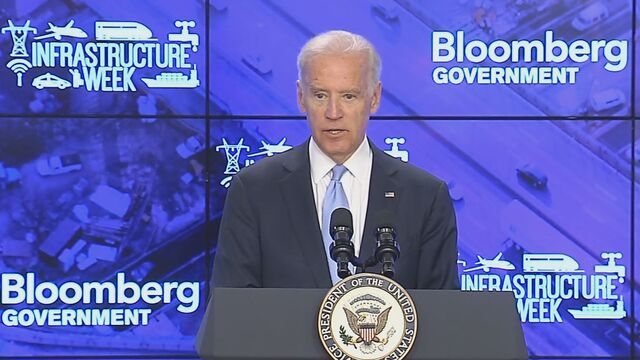 People are once again talking about Vice President Joe Biden running for president, so where does he stand in the polls?