ECB's Coeure Says Greek Exit From Euro Area Can't Be Ruled Out
Paul Gordon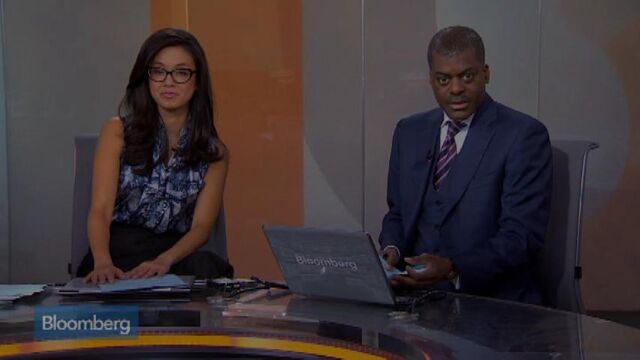 European Central Bank Executive Board member Benoit Coeure said Greece's future in the euro area isn't guaranteed, though he still sees room for a political deal to keep it.
"The exit of Greece from the euro area, which was a theoretical point, can unfortunately no longer be ruled out," he said in an interview with Les Echos published late on Monday. "This is the result of the choice of the Greek government to put an end to the discussion with its creditors and to call a referendum, prompting the Eurogroup not to extend the second aid program."
The comments from Coeure, who has represented the ECB in negotiations on reforms to try and unlock bailout funds for Greece, signal how close the country is to becoming the first nation to leave the currency bloc. At the same time, he said that a July 5 referendum on the creditors' incomplete proposal, almost a week after debts become due with the June 30 expiry of the current program, could still allow a political solution.
"If the response is 'yes,' I have no doubt about the fact that the authorities of the euro zone will find the means, under one form or another, to honor their commitments," he said. "The question is political. The answer to this question belongs to the Greeks."
In the meantime, the ECB holds the fate of Greek banks in its hands via its authority to cut off aid. Coeure said the ECB will maintain so-called Emergency Liquidity Assistance for lenders "until further notice," though policy makers will keep reviewing the funds.