Cameron Faces U.K. Lawmakers After Deadliest Attack Since 2005
Emma Charlton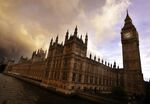 U.K. Prime Minister David Cameron is scheduled to address Parliament on Monday following a terrorist attack at a Tunisian seaside resort that was the deadliest against Britons since 2005.
The U.K. Foreign & Commonwealth Office confirmed on June 27 that 15 British nationals were among the dead in the north African nation's city of Sousse. The office said that number would probably rise. A jihadist group claimed responsibility for the beach shooting, using Twitter to identify the gunman as Abu Yahya al-Qayrawani.
"There is no place for these Islamist extremists in the modern world and we will defeat them," Cameron said in a June 27 statement on his Facebook page. "We will keep the public informed about further developments and I will make a statement to the Commons on Monday."
While the U.K. is set to debate new anti-terrorism legislation, Home Secretary Theresa May said proposals won't be rushed, setting her at odds with Labour lawmaker Alan Johnson, who said work should be done "very quickly." Previous attempts to give security services more access faced opposition from those wanting to safeguard personal information.
"This is about some powers that are very significant," May said in an interview Sunday with the BBC's Andrew Marr. "We want to make sure that we are going to get the regulatory framework right for the future."
The nature of attacks and the challenges facing security services is changing, she said.

Disrupted Plots
"We must recognize that this is the most significant loss of British life in a terrorist attack" since bombings targeting the London subway system killed 52 civilians in 2005, May said. "Over the last 10 years, it is estimated that something like 40 plots have been disrupted here in the U.K."
Johnson, a former Home Secretary, said the June 26 attacks showed the need for the communications data bill.
"We have to give the security services the tools to do the job," he said in a separate interview with Marr. "We have to move ahead and press on with that as quickly as possible."
In July 2014, the government pushed emergency legislation through Parliament to ensure companies keep e-mail, text and phone-call data for a year to help law-enforcement agencies. A broader attempt by May to allow security services to access records of website visits and social-media messaging was abandoned in 2013 following concern that it would infringe on civil liberties.
Hilary Benn, Labour's spokesman on foreign affairs, said any response should be measured.
"This is an international problem," he said in an interview Sunday on Sky News. "There is a balance to be struck and in the end if we allow the terrorists to win by disrupting our lives that will give a victory that we are not prepared to give them."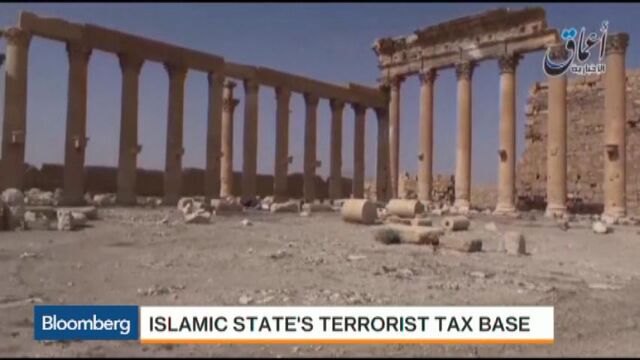 Read this next: