markets
OPEC's Oil Revenues Have Dropped Below $1 Trillion - Here's What That Looks Like
The first time below $1 trillion since 2010
By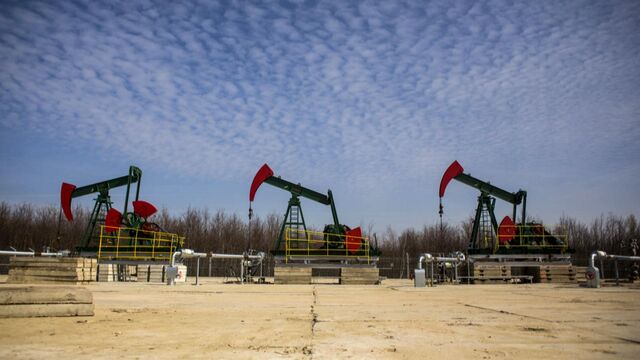 OPEC nations' oil revenues dropped last year below the psychological $1 trillion mark for the first time since 2010, in the clearest sign yet of the economic impact of lower prices for oil-rich nations. 
The Organisation of the Petroleum Exporting Countries said on Wednesday in its annual statistical report that its 12-members earned $964.6 billion selling their petroleum, down 12.7 per cent from $1.1 trillion in 2013 and the lowest amount since 2010. Oil export revenues hit a nominal record of $1.2 trillion in 2012, according to OPEC data.
You can see a breakdown of how things are panning out for OPEC members in the below chart.

Saudi Arabia earned the largest share of OPEC oil revenues, with $285 billion, followed by the United Arab Emirates with $107 billion.
Iran oil export revenue fell to $53.6 billion, the lowest since 2005, due to the impact of European and U.S. sanctions on its ability to sell petroleum.
Before it's here, it's on the Bloomberg Terminal.
LEARN MORE