business
Hollande Demands Answers After Report U.S. Spied on Greece Talks
Gregory Viscusi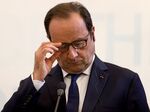 French President Francois Hollande called a high-level emergency meeting for 9 a.m. Wednesday after WikiLeaks reported that the U.S. had spied on him and his predecessor as they fought to contain the Greek debt crisis.
The meeting with the defense, interior, foreign and justice ministers will "evaluate the information we have" and "ask for more detail" on the report posted on the WikiLeaks website, French government spokesman Stephane Le Foll said on i-Tele television.
The spying is "unacceptable and difficult to understand between countries that have been allies for such a long time, and who collaborate in fighting terrorism," Le Foll said. "But there's no reason to enter into a crisis. There are enough crises in the world, that between allies we all have to show a sense of responsibility."
WikiLeaks, which has been publishing unauthorized documents since 2006, reported that the U.S. National Security Agency spied on Hollande, Nicolas Sarkozy and Jacques Chirac from 2006 to 2012, listening in on discussions about the euro debt crisis and French relations with German Chancellor Angela Merkel, including secret French government meetings about the possibility of Greece leaving the euro.
The NSA also eavesdropped on French complaints about U.S. spying, WikiLeaks said.
French newspaper Liberation, which collaborated with WikiLeaks in publishing the revelations, said that no state secrets appear to have been breached.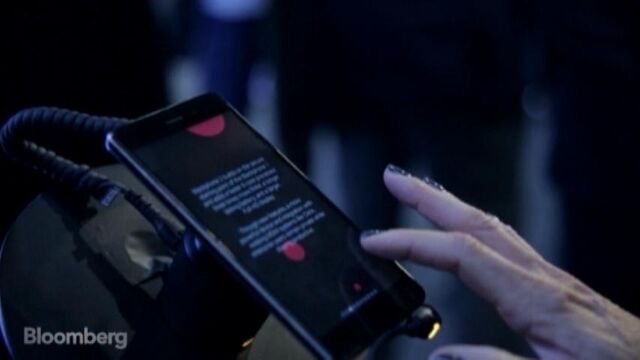 Rousseff, Merkel
"We are not targeting and will not target the communications of President Hollande," said Ned Price, a spokesman for the U.S. National Security Council, which advises the White House on its foreign policy. "We do not conduct any foreign intelligence surveillance activities unless there is a specific and validated national security purpose."
Sarkozy's office didn't respond to requests for comment. Agence France-Presse reported that his office had said the spying as reported was "unacceptable in general, and certainly between allies."
WikiLeaks has been releasing documents about U.S. wiretapping since 2010, detailing how the NSA spied on world leaders including Brazilian President Dilma Rousseff. Relations between the U.S. and Germany took a knock after the whistle-blowing site published secret diplomatic cables that made disparaging observations about Merkel.
Germany's top prosecutor dropped a probe into the alleged tapping of the chancellor's mobile phone by U.S. spy services earlier this month, citing a lack of evidence.
Le Foll, who is also agriculture minister, by coincidence is due to fly to the U.S. Wednesday to discuss the trans-Atlantic trade pact. He said he's maintaining his trip because there's no link between the issues.
Read this next:
Before it's here, it's on the Bloomberg Terminal.
LEARN MORE