markets
Five Things Everyone Will Be Talking About Today
Get caught up with what's happening in markets this morning
By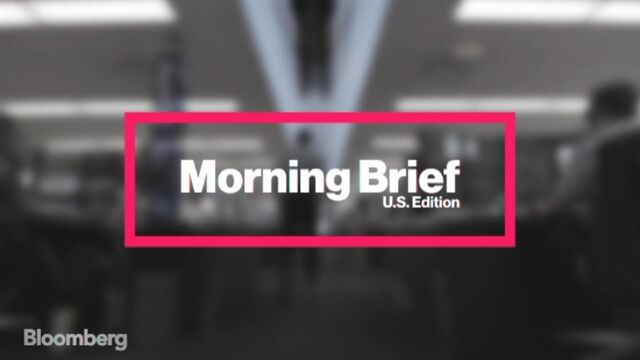 Greece deal getting closer, Europe PMIs at four year high and Chinese stocks go on a wild ride. Here are some of the things that people are talking about in markets today.
Greece deal getting closer
Greece has 48 hours to get a deal done with creditors. At yesterday's summit of euro area leaders, the view was that proposals submitted by the Greek government provided a way forward for negotiations - once the technical details are ironed out. If those details can be resolved over the next two days, then another summit on Thursday could result in a deal.
Euro economy picks up 
It seems the rest of the euro area is leaving Greece worries behind. An index of factory and services output for the euro area rose to a four year high in June. Markit Economics said that composite index increased to 54.1 in June, ahead of the median estimate of economists for a drop to 53.5.  European stocks are rising this morning on the back of this data and hopes for a Greek resolution.
Chinese stocks go on a wild ride
Following a holiday on Monday, China's stock markets went on a wild ride in their first day of trading this week. The Shanghai Composite Index closed 2.2 percent higher after plunging as much as 4.8 percent in the morning session. The strong rally into the close must have come as a relief to Chinese equity investors following last week's 13 percent decline in the Shanghai index.
El Nino warning
Latest data from Australia's Bureau of Meteorology shows that Pacific ocean warming so far this year is consistent with the 1997-98 record breaking El Nino event. Severe events have the potential to cause turmoil in agriculture, driving food inflation across the globe. Forecasters say they will be better positioned to estimate the overall strength of the event in the second half of this year.
U.S. data
There's plenty of U.S. economic data due to be released this morning. At 8:30 a.m. ET durable goods orders data is out, with Markit U.S. manufacturing PMI at 9:45 a.m. ET and new home sales at 10:00 a.m. ET. 
What we've been reading
Here's what caught our eye over the past 24 hours
Before it's here, it's on the Bloomberg Terminal.
LEARN MORE