The Best Handouts and the Jets That Didn't Sell at the Paris Air Show
The world's largest aviation show runs from June 15 to 21, with thousands of attendees eager to discover the latest innovations and what's ahead for the industry. Here are some of the highlights so far.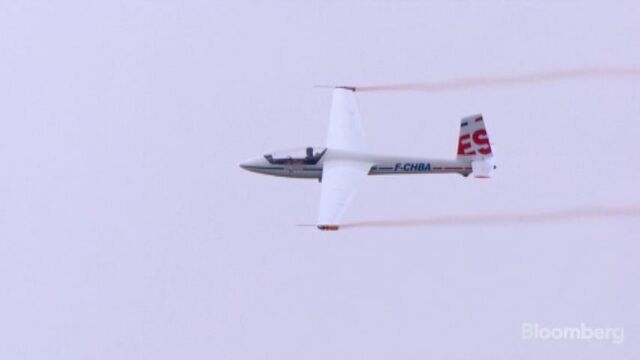 Biggest jaw-dropper 
The phalanx of statuesque Aeroflot flight attendants who paraded the air field with expertly coiffured hair and perma-smiles, proving that even orange can be stylish. Somebody tell Easyjet.