What I Learned From Jimmy Lee
He was no ordinary banker
By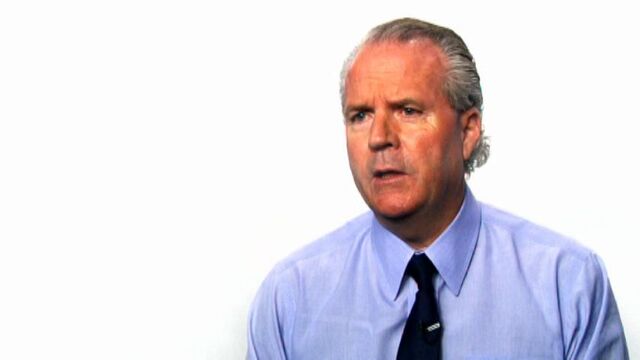 I still remember the day Jimmy and I met — he had come into the studios to talk about the passing of his good friend Teddy Forstmann. Jimmy was warm and funny from the start, which I hadn't expected from a buttoned-up Wall Street banker.
But Jimmy was by far no ordinary banker. He had very high EQ skills and could make anyone from the waiter to the CEO comfortable in his presence. He championed women and mentored the younger generation of bankers — we were supposed to do a panel in July for his interns. When I interviewed him for my book, he said that a leader can run an enterprise for a short while and not be liked but a leader can't run an enterprise for a long time without being liked. He understood how important it was to connect to people, which led him to engineer some of the biggest deals on Wall Street, from the Alibaba IPO last year to GE's sale of NBC. Almost every CEO in this country has been touched by Jimmy.
One of the biggest lessons Jimmy taught me was how important it is to be prepared. No interview or talk we ever did together happened without many phone calls and discussions. Jimmy paid attention to the very last detail, from what music would be played at a conference to who would sit where. And I learned the importance of having fun no matter how hard you worked. In our last lunch together, Jimmy and I talked mostly about his guitar playing — he was the lead guitarist in an in-house JPMorgan band. It was classic Jimmy — breaking the mold.