Survey: London Tech Companies Lack Women in Senior Roles
Kristen Schweizer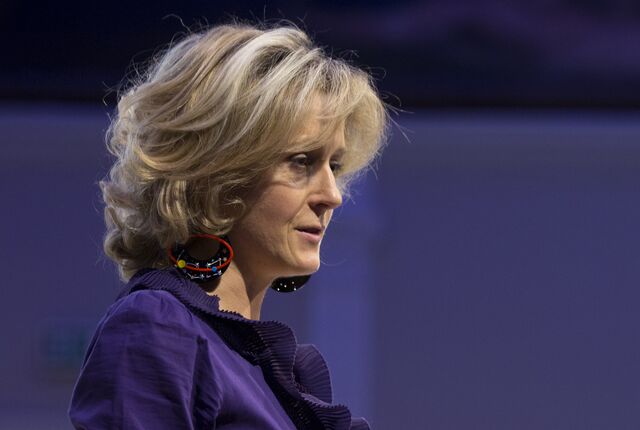 One in four companies in London's technology field employ no women at the board level, and 59 percent of those working in tech say their industry doesn't reflect the capital city's diversity, according to a survey.
About 15 percent of more than 1,600 tech employees who were questioned said their company employs no women within senior management.
"There is a greater proportion of women in the House of Lords than British tech companies," said Martha Lane-Fox, the founder of online travel company Lastminute.com. "We must accept the scale of this problem and work together to put women at the heart of the technology sector." Lane-Fox, a member of the Lords, unveiled the research at a London Technology Week event on June 15.
"For a sector identified with disruption and change, these figures are very disappointing," said Russ Shaw, founder of Tech London Advocates, which carried out the survey.
Despite the success of Facebook Inc.'s Sheryl Sandberg, Yahoo! Inc.'s Chief Executive Officer Marissa Mayer and Microsoft Inc.'s Chief Financial Officer Amy Hood, men hold almost 70 percent of jobs and more than 80 percent of technical positions at leading tech companies, according to Bloomberg research.
In October, Microsoft's CEO Satya Nadella caused a firestorm by saying women working in the tech industry should not press for pay raises and instead trust in the system. He later amended that comment and said his industry should close the pay gap. At Microsoft, women make up 29 percent of staff, the company disclosed last year.
A three-year discrimination case between Ellen Pao and venture-capital firm Kleiner Perkins Caufield & Byers has put Silicon Valley's reputation as a boys' club squarely in the spotlight.
Read this next:

Before it's here, it's on the Bloomberg Terminal.
LEARN MORE