FYI: Hillary Clinton Had a Front-Pew Seat at Donald Trump's Wedding
Before they were presidential candidates, Hillary Clinton and Donald Trump were run-of-the-mill celebrities.
By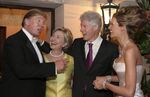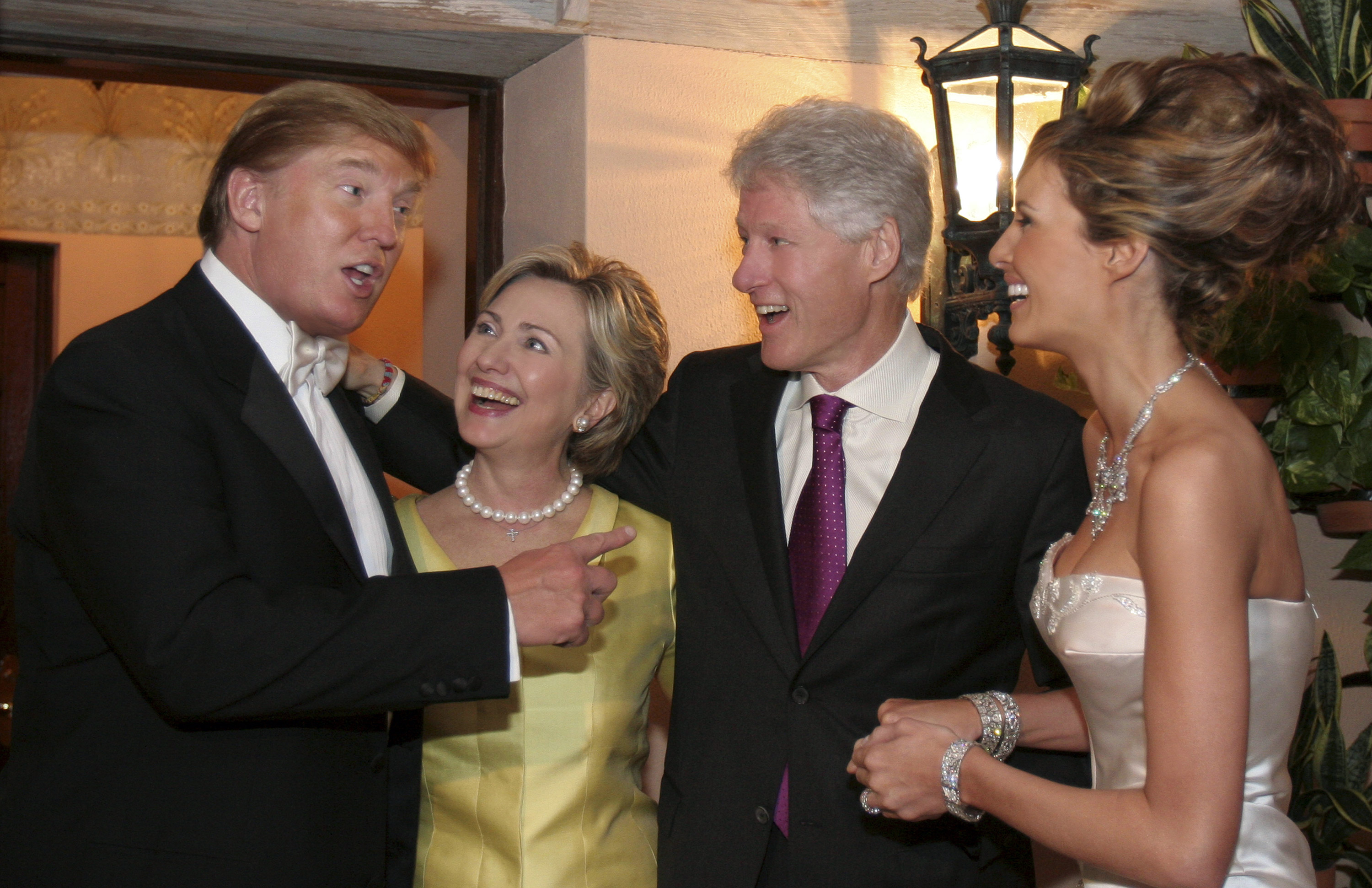 If Donald Trump won the Republican nomination for president, he could face Democratic front-runner Hillary Clinton. The two, while from different political parties, are a bit more familiar than you might think. 
According to People Magazine's coverage from inside Trump's 2005 wedding to Melania Knauss, Hillary Clinton, then a Democratic Senator from New York, sat in the front pew. Bill Clinton was unable to attend the ceremony, but he made it to the black-tie reception at Trump's Mar-a-Lago Club in Palm Beach.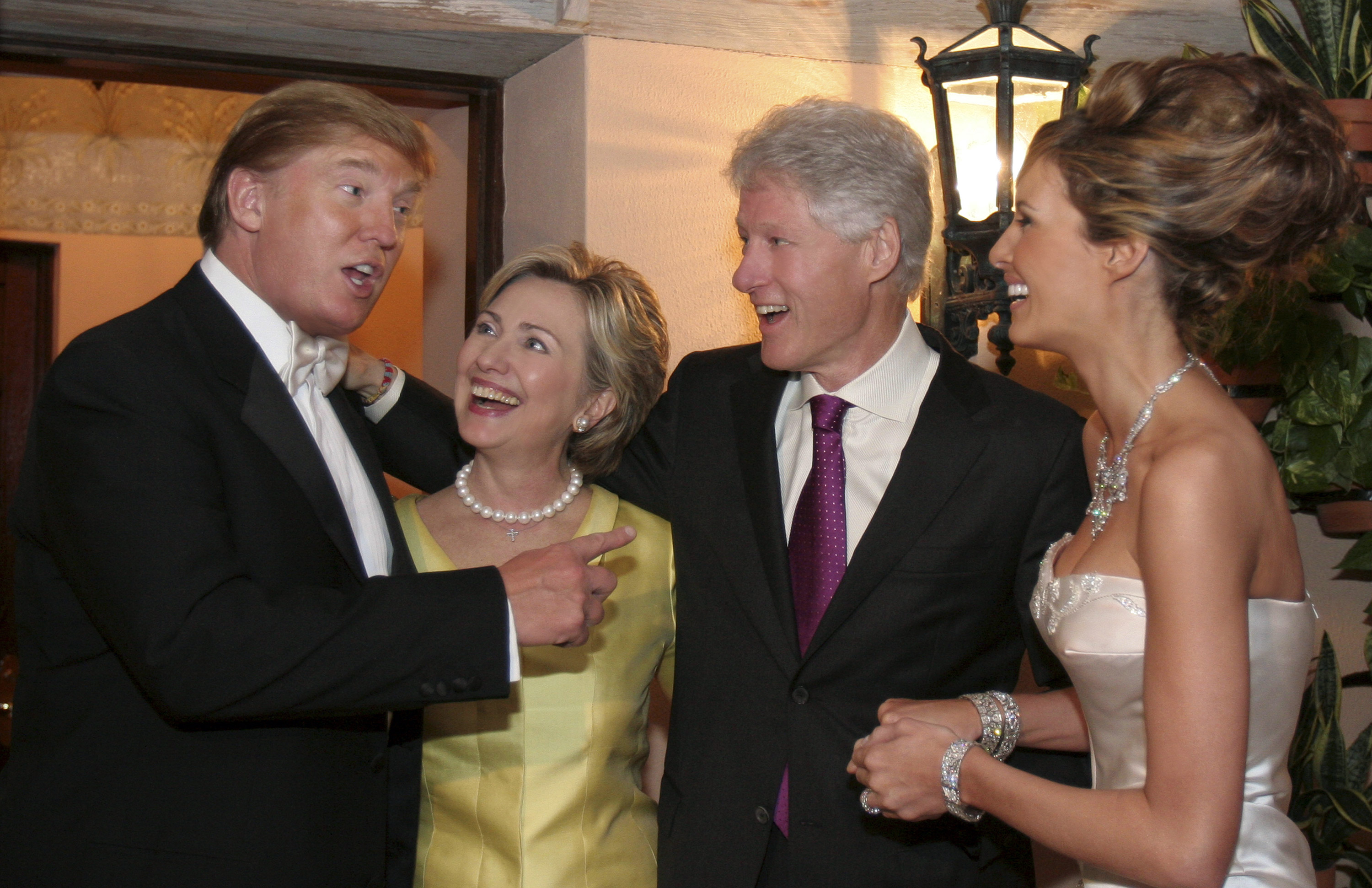 The nuptials were hardly an intimate affair. Among the 450 guests, in addition to the Clintons, were Katie Couric, Kelly Ripa and Billy Joel, People reported. The ceremony was at Bethesda-by-the-Sea, an Episcopal church in Palm Beach, Florida. "It was quick but beautiful and perfect," then-American Idol judge Simon Cowell told People at the time. "I give it a nine."